Contact Information
Contact Information
Sections
The Medallion Hunt has begun. Click the tab below for clues every Monday and Thursday until the medallion is found, or Valentine's Day, whichever comes first. 
Winter Fete 2022
Join Bloomington Parks and Recreation along with community partners in January and February, 2022 as we embrace the season during the 18th Annual Winter Fete celebration. See below for a list of activities associated with this year's event and check back often as new events and other details may be added. All Winter Fete activities are free unless otherwise noted, and fun for the whole family!
Special Deals and Discounts
Check back for a list of special deals and discounts available during Winter Fete 2022.
Memories of Winter Fete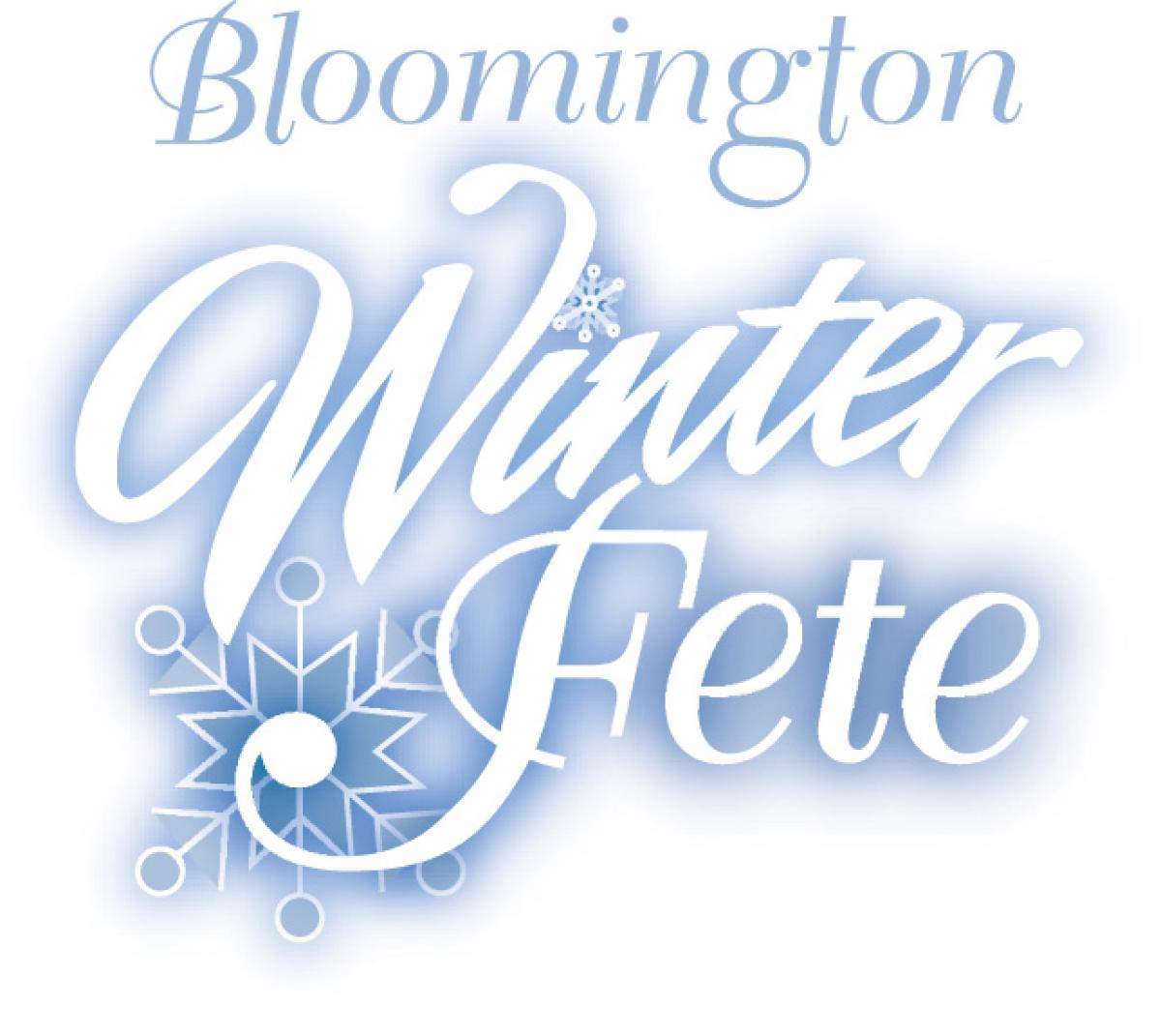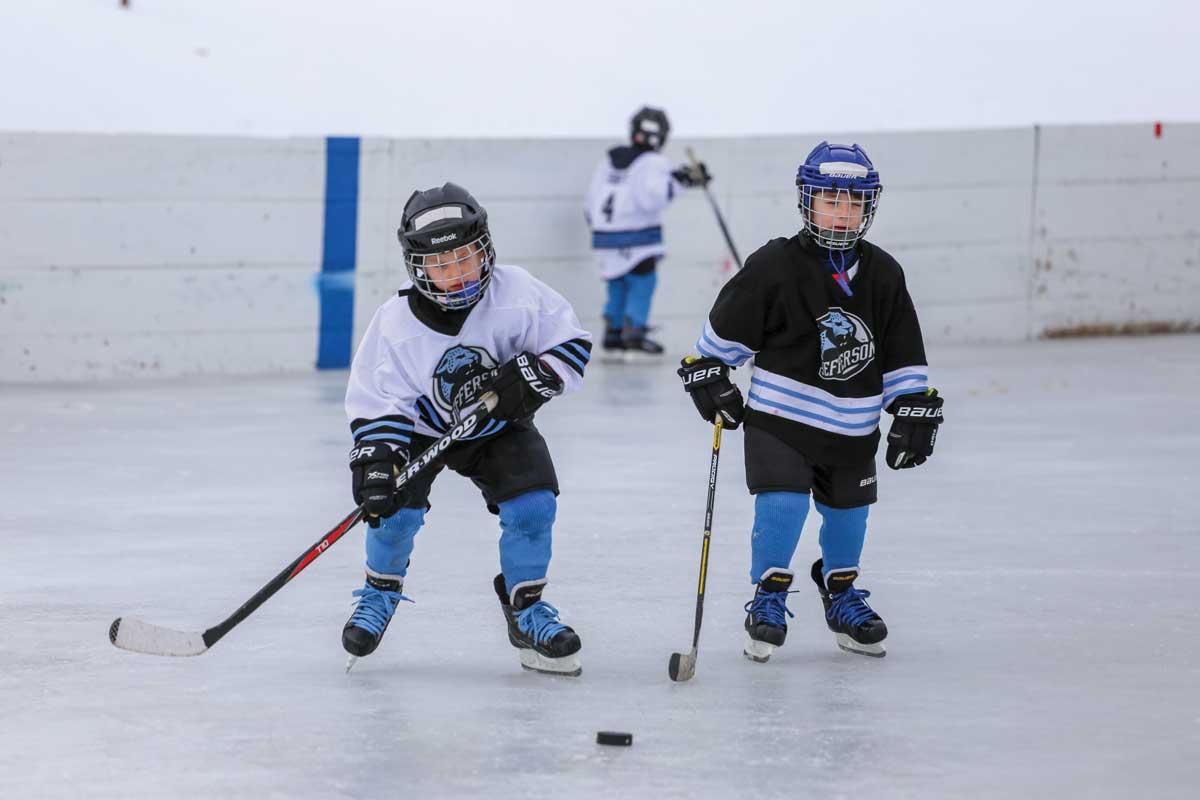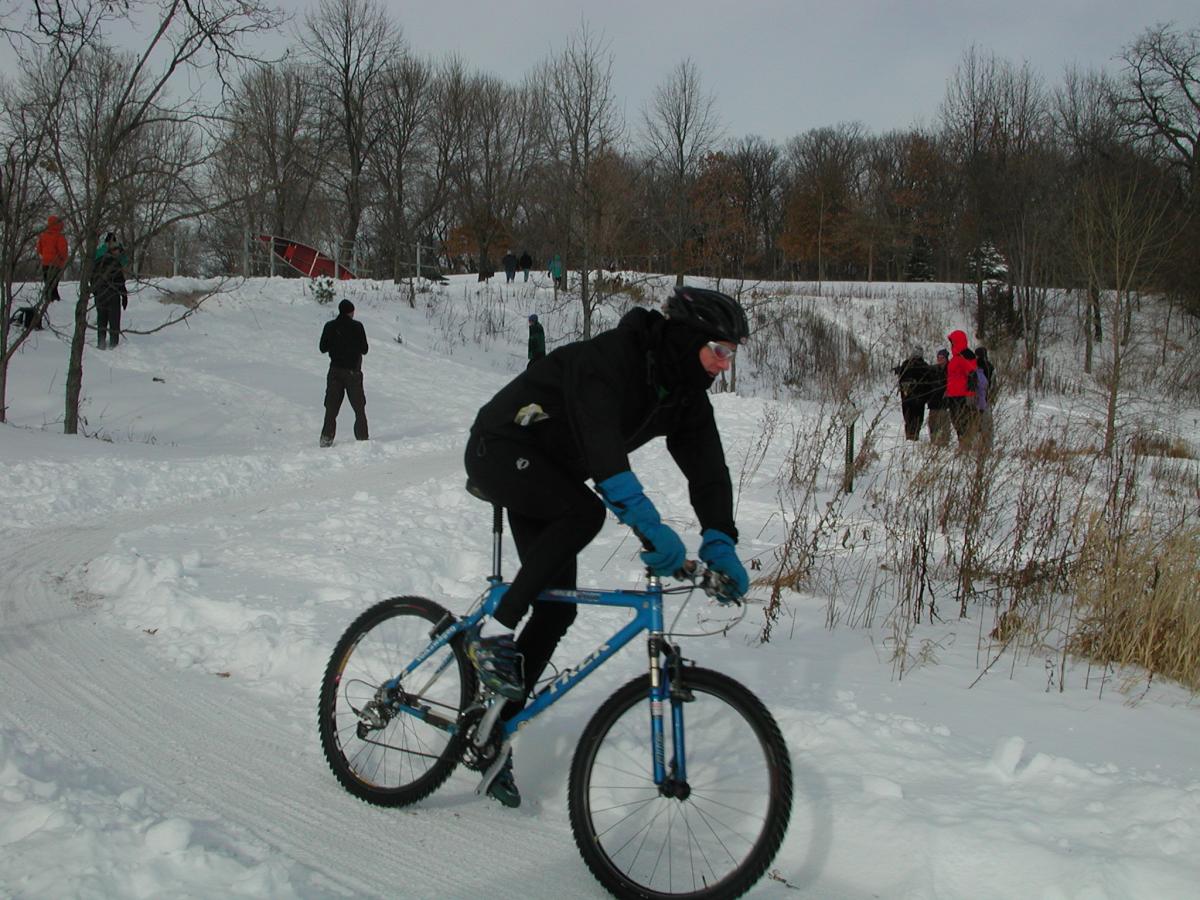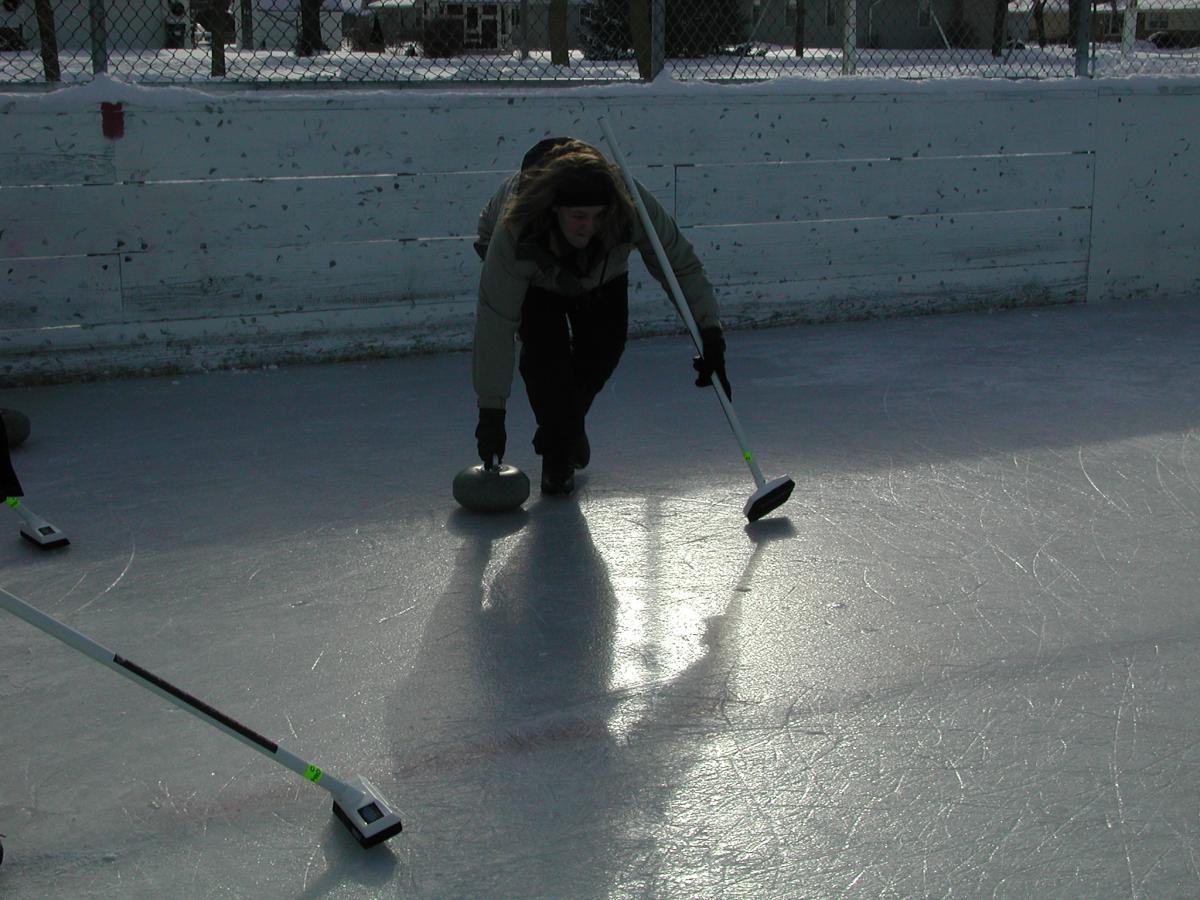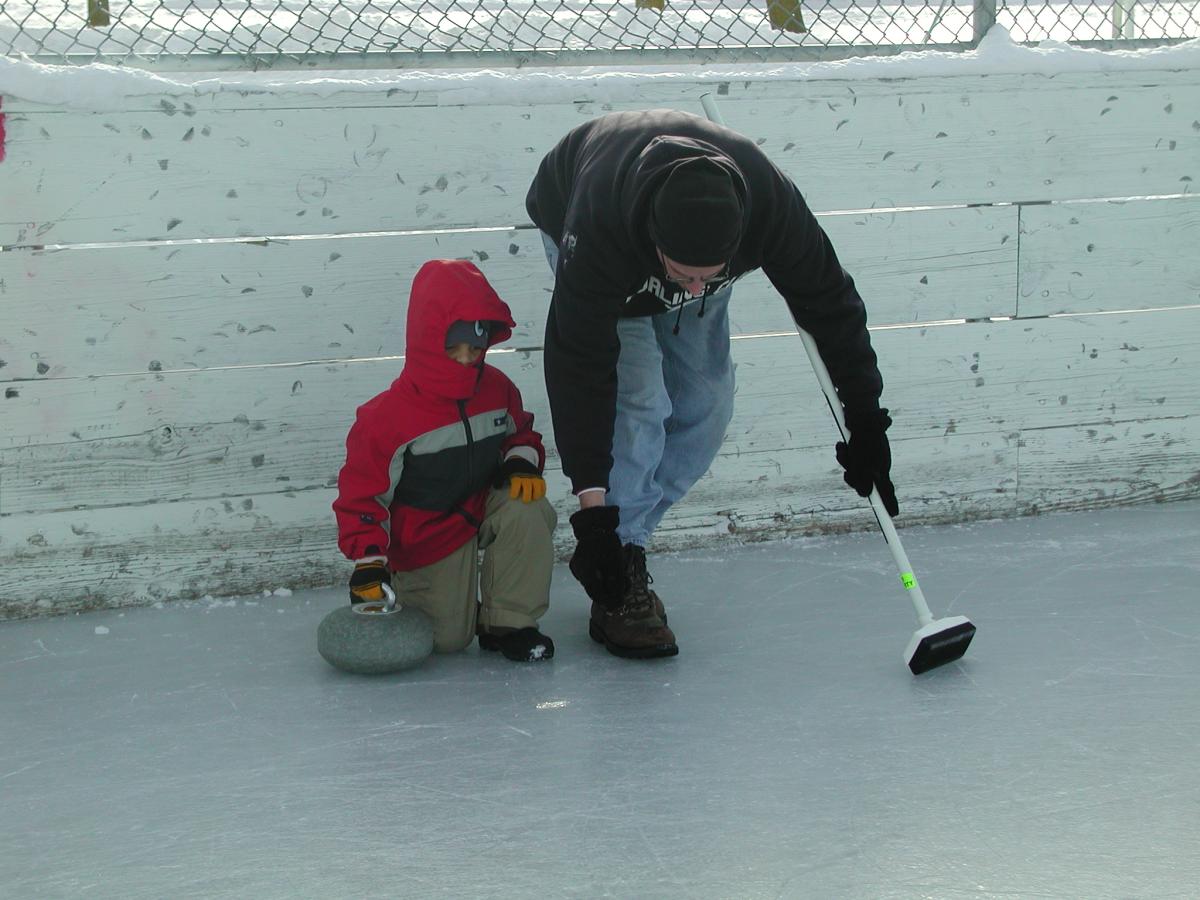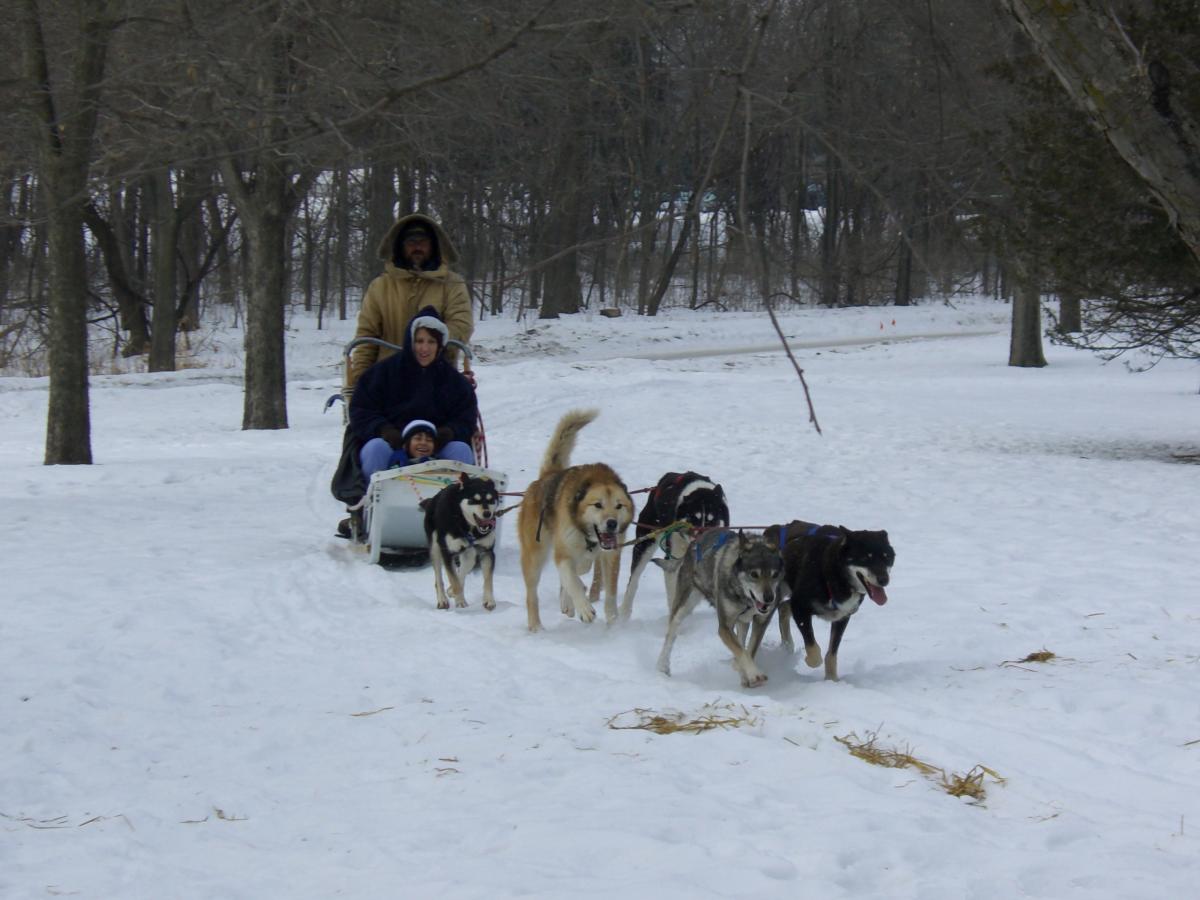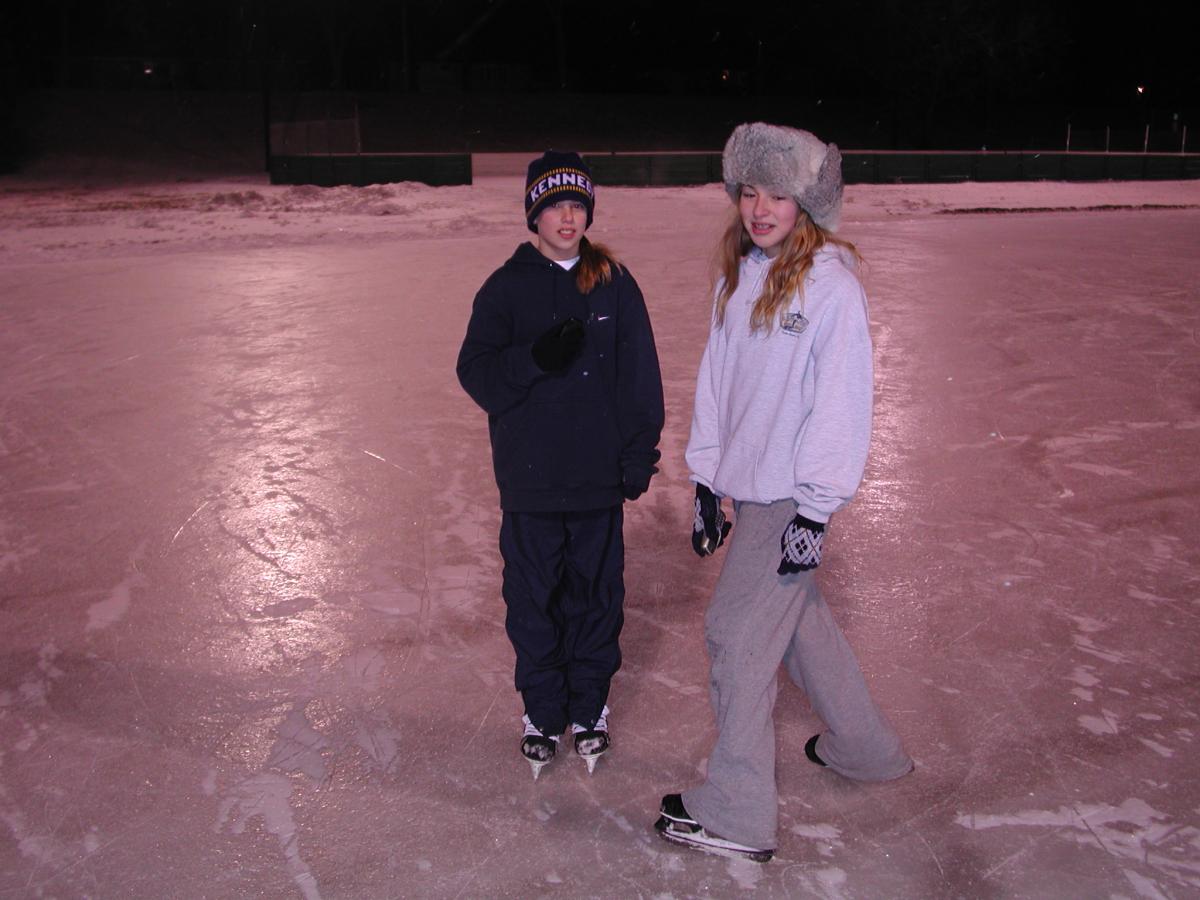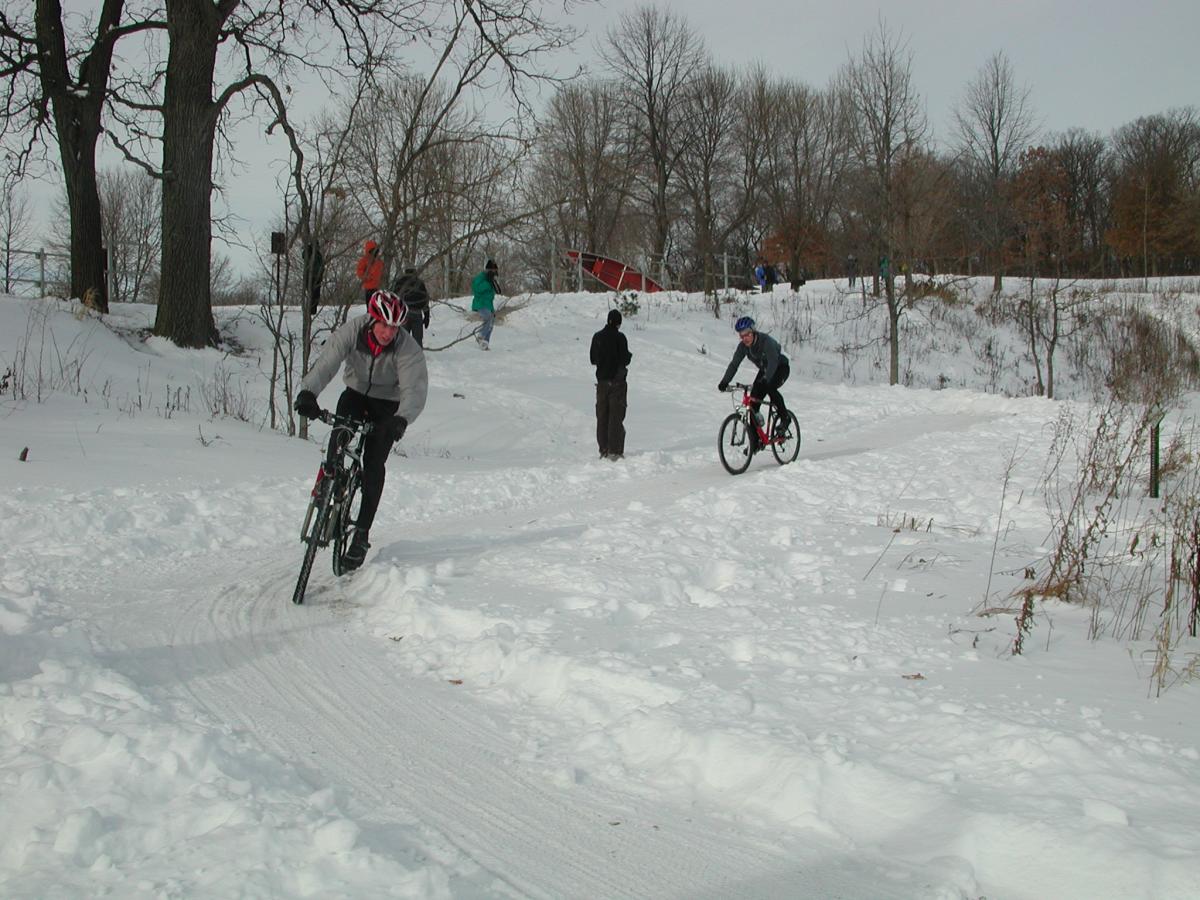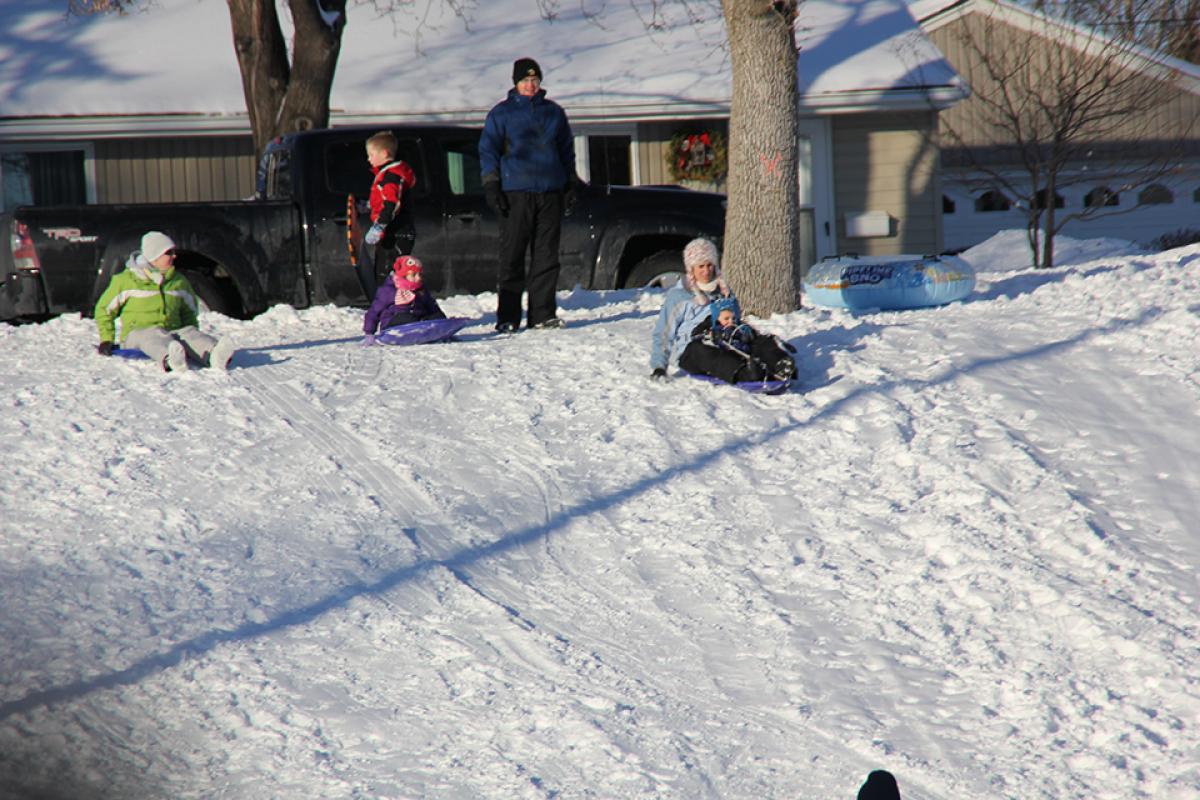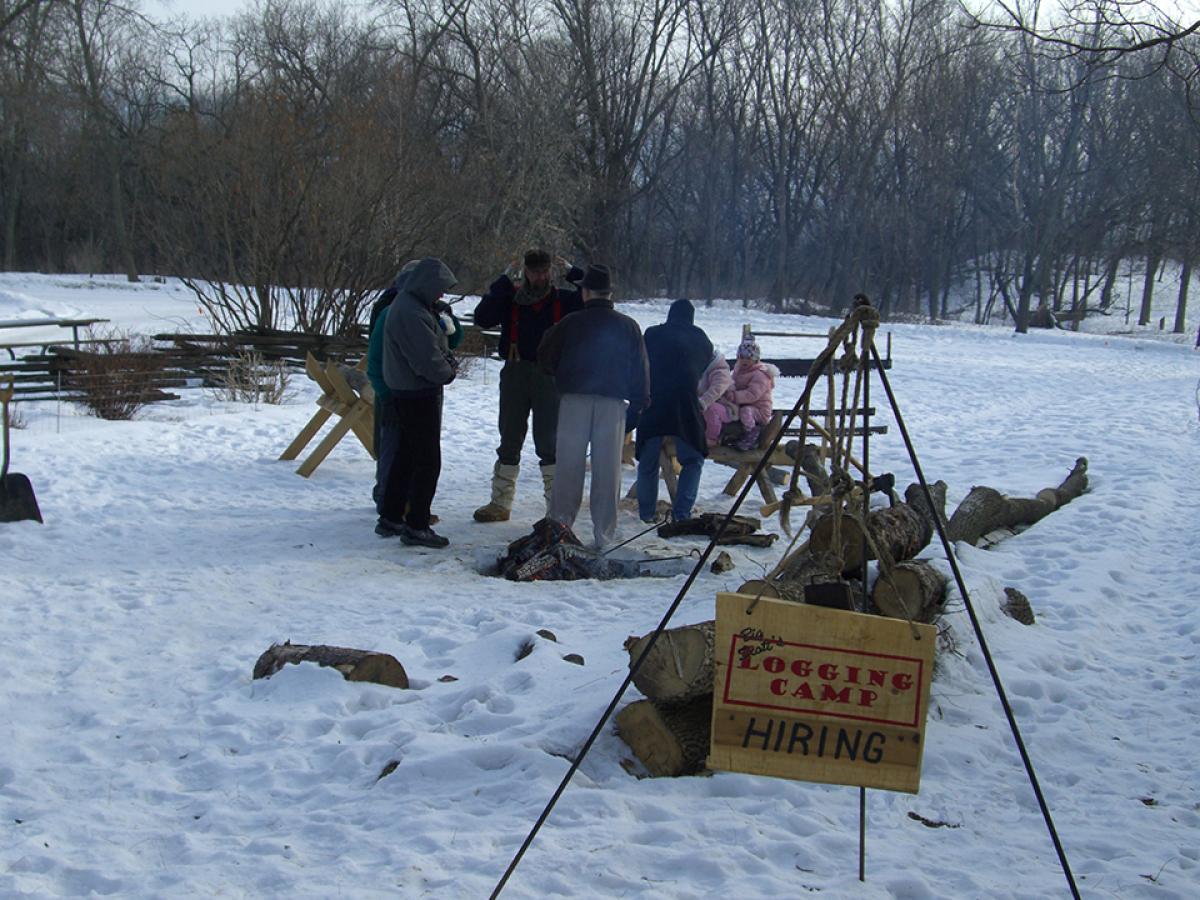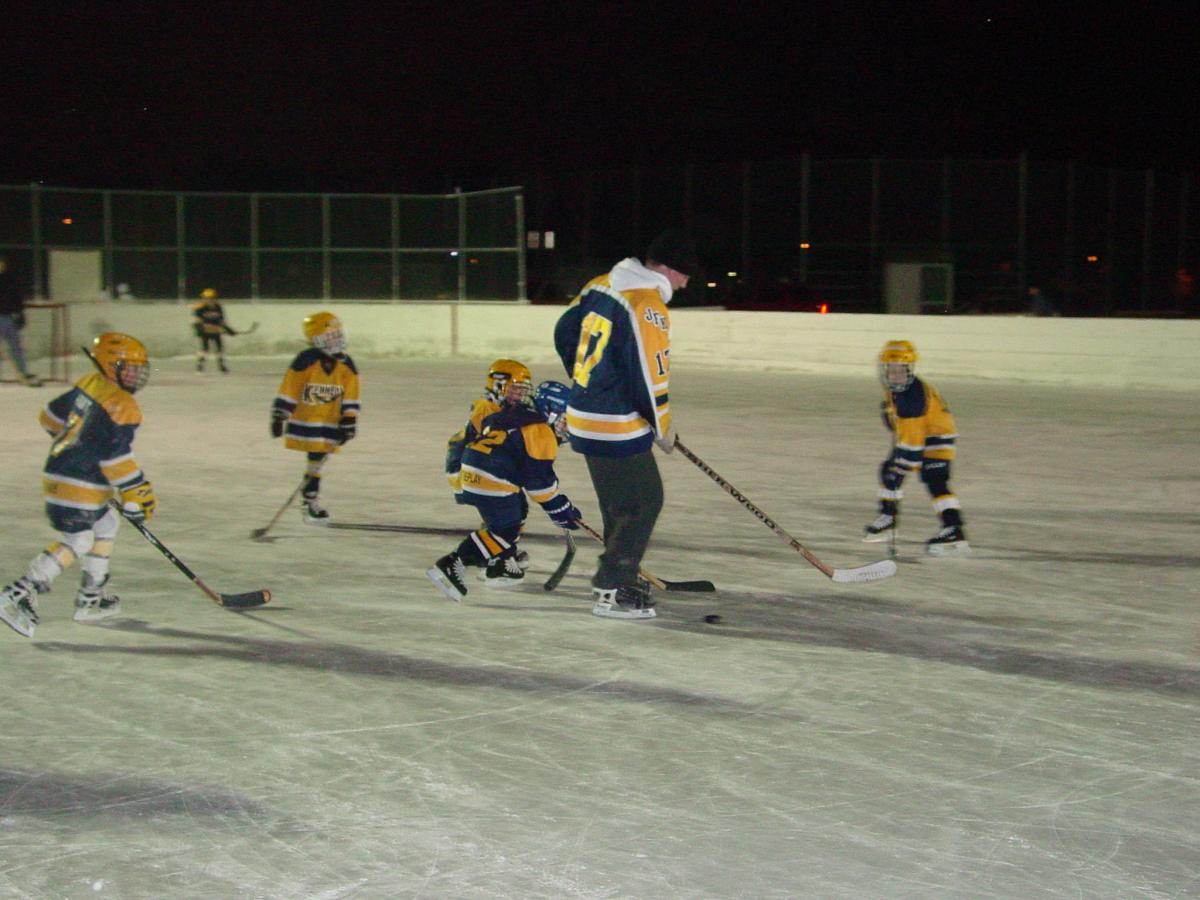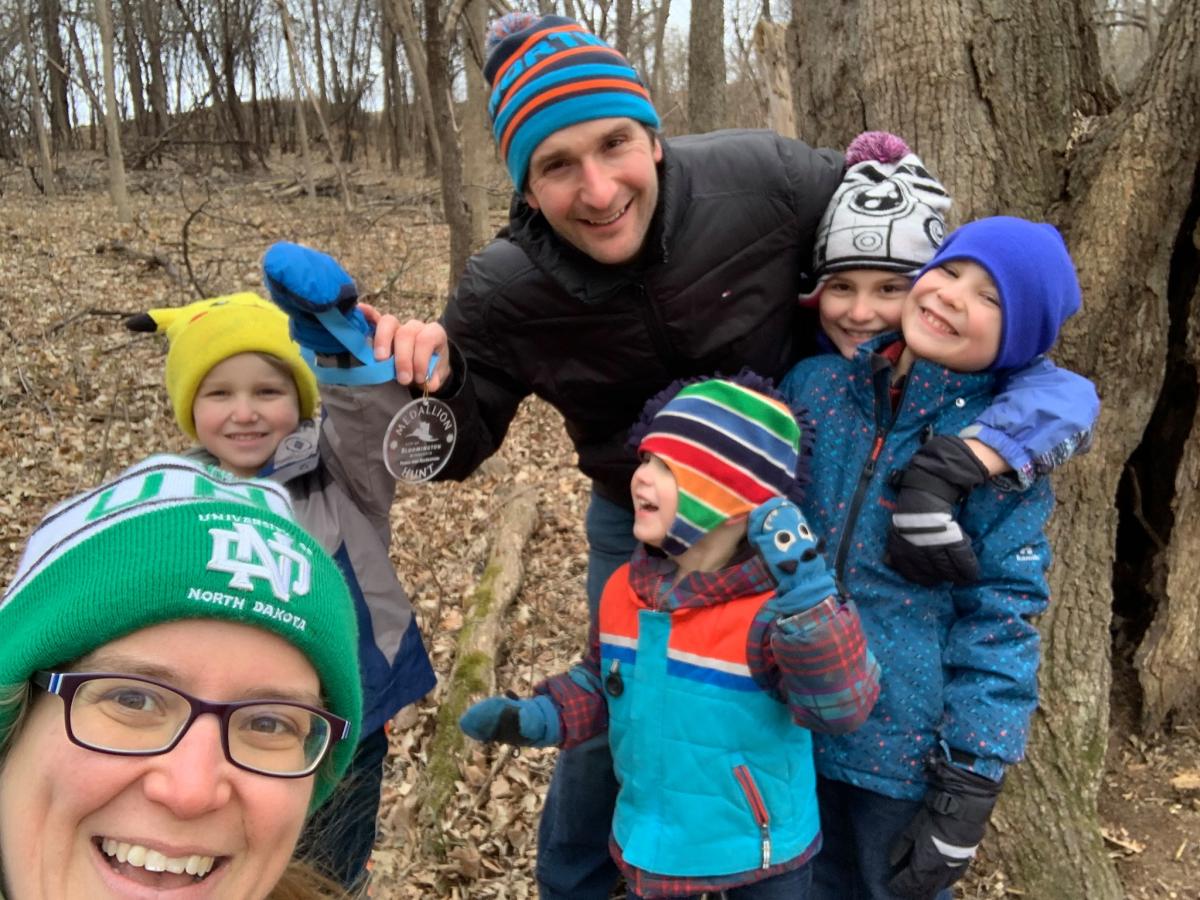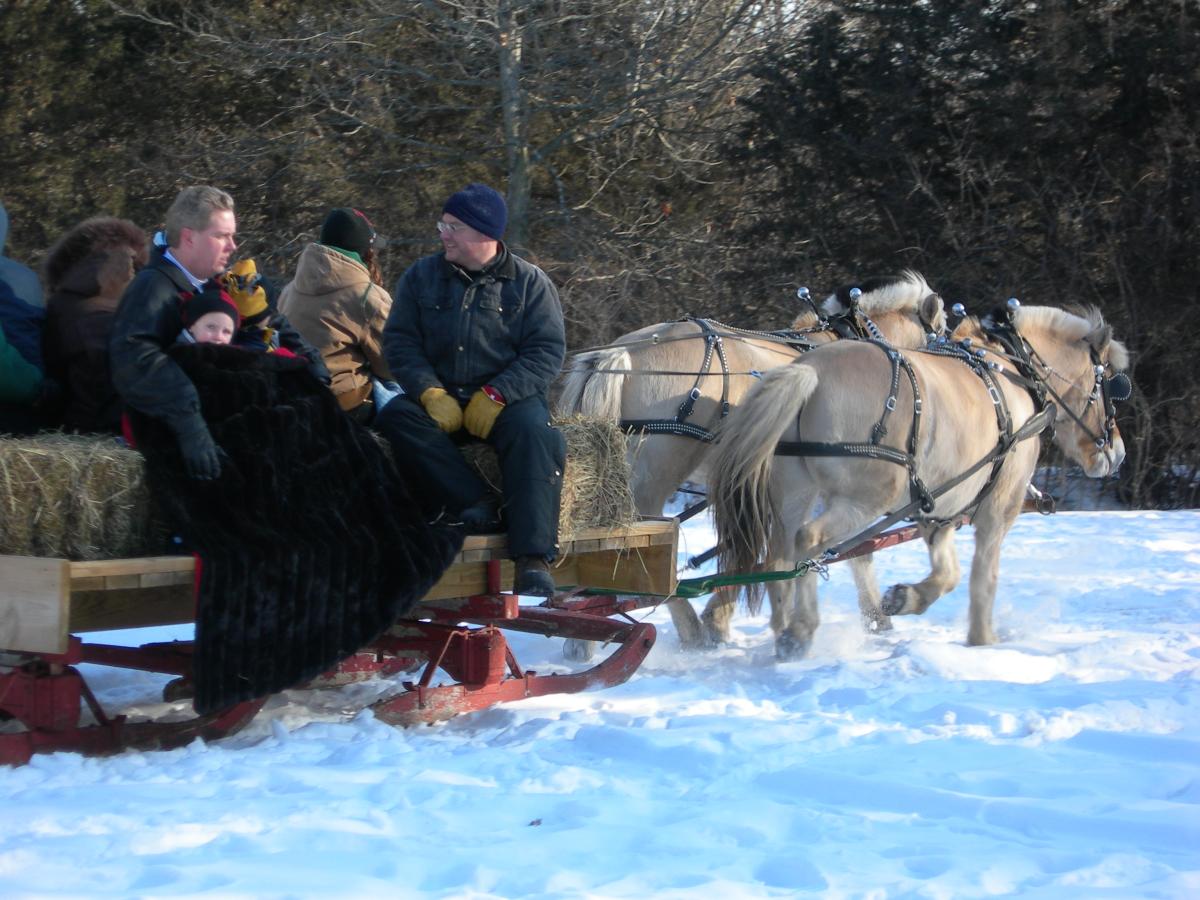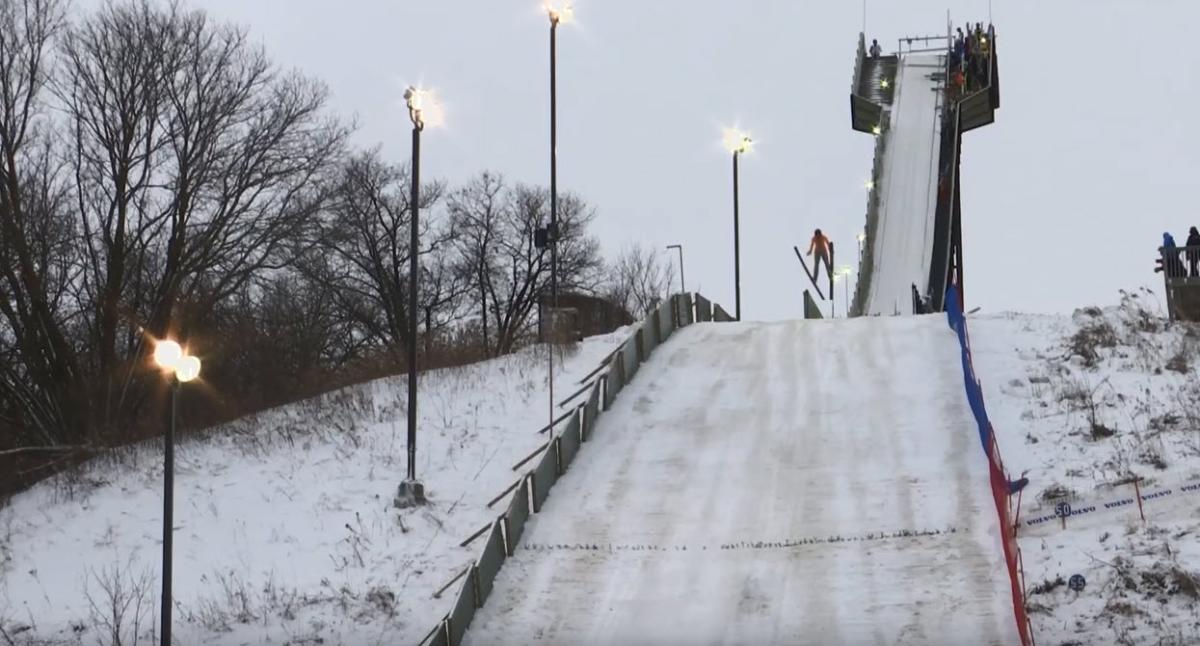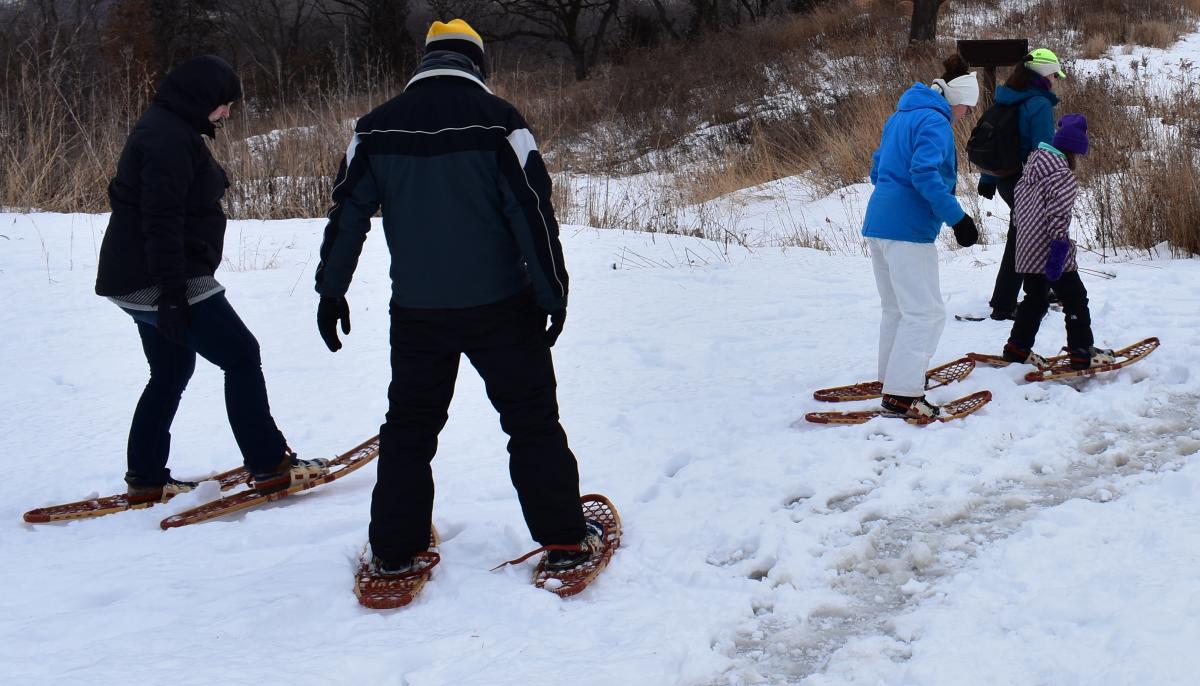 Winter Fete is Presented by the City of Bloomington Parks and Recreation Department