Contact Information
Contact Information
Title
Memorials and Donations
Banner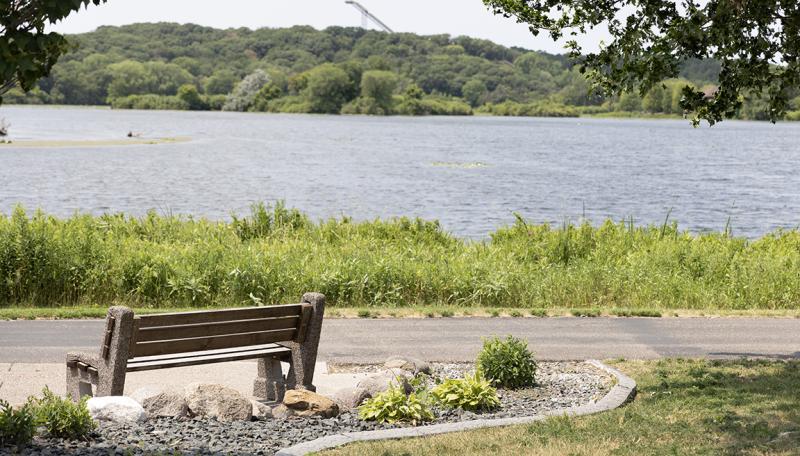 Sections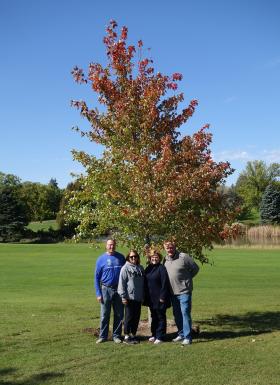 Create a lasting tribute while giving back to your community.
Bloomington is home to 97 parks and thousands of acres of green space. Now you can help improve a park while also memorializing a loved one or honoring a milestone occasion. 
Dedicate a park bench, bicycle rack or tree as a memorial or meaningful acknowledgement of a birthday, anniversary, new baby, graduation or other life event. 
Your gift will become a valuable enhancement to be enjoyed by park guests for many years to come! 
Learn more about donating a memorial bench or other park improvement. 
Have questions or want more information? 
Contact Parks and Recreation at: 
952-563-8877 | MN Relay 711 | parksrec@bloomingtonmn.gov