Sidebar Widgets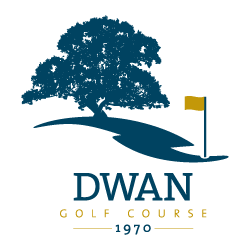 Dwan Golf Course is home to a variety of weekly leagues. Whether you're looking for serious competition or want to socialize and have a few laughs, Dwan has an option that is just right for you.
Contact Information
Contact Information
Banner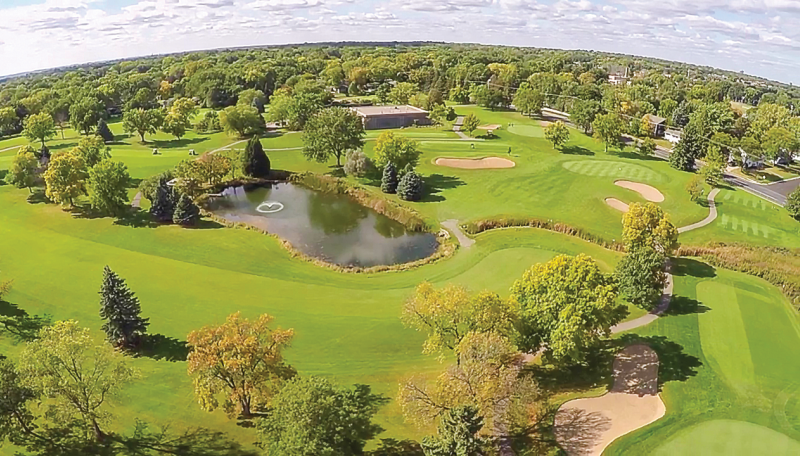 Sections
Bloomington's Home Course Since 1970
Dwan Golf Course has been Bloomington's home course for more than 50 years. Its immaculately maintained, rolling terrain has hosted countless tournaments, charity events, leagues, high school competitions and as many as 60,000 rounds per year. This has cemented Dwan as one of Minnesota's busiest and most popular golf destinations. Guests of all skill and experience levels are welcomed for a fun and uniquely challenging round of golf.
Tee off at this award-winning golf course
Dwan's undulating greens and narrow, tree-lined fairways make for an exciting course time and again. With four tee options ranging from just over 4,000 yards to just under 5,500 yards, Dwan is a fun, challenging layout where all levels of players are welcome. It's no wonder this is one of the most popular courses in Minnesota.
Dwan Golf Club Video Tour
Golf fees include sales tax. Food, beverages, and merchandise are +tax pricing.  These prices are valid for 2023.
More Dwan Stories
Learn more about Dwan Golf Course in these brief video features. 
Dwan Golf Course Manager named PGA Golf Professional of the Year
At Your Service: Scott Roth
Dwan recognized for environmental excellence
What goes on at Dwan Golf Course during the winter?
Dwan Golf Course record tie