Sidebar Widgets
Location
44.8398946, -93.2747056
201 East 90th Street
Bloomington MN, 55420
Address
201 East 90th Street, Bloomington, MN 55420
Contact Information
Contact Information
Title
Bloomington Family Aquatic Center
Banner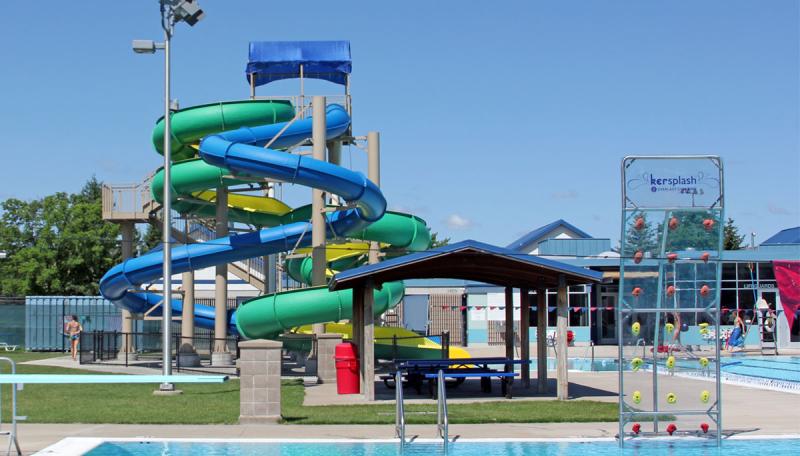 Sections
NOW HIRING! 
Bloomington Familyi Aquatic Center is seeking staff in a variety of roles, including coordinators and lifeguards for the upcoming summer 2022 season. Learn more about the great job opportunities we have available and apply today at blm.mn/prjobs.
The Bloomington Family Aquatic Center, 201 E. 90th Street, is open daily from early June through mid-August. 
General Pool Info and Amenities
Zero-depth entry
Interactive play features
Aqua climbing wall
Water slides
Diving boards
Newly renovated bathhouse and concession stand
Pool temperature kept at 83 degrees (+/- 3 degrees)
Another swimming option is Bush Lake Beach, which offers a natural setting for a great outdoor water experience!