Contact Information
Contact Information
Title
Parks and Recreation Department
Sections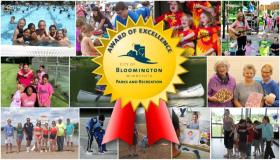 2022 PARC Award of Excellence
The annual Parks, Arts and Recreation Award of Excellence recognizes outstanding community service and steadfast dedication towards the advancement of parks, arts and recreation in Bloomington. Nominate a deserving individual today! Details at blm.mn/parc-award. Nomination deadline is July 25, 2022.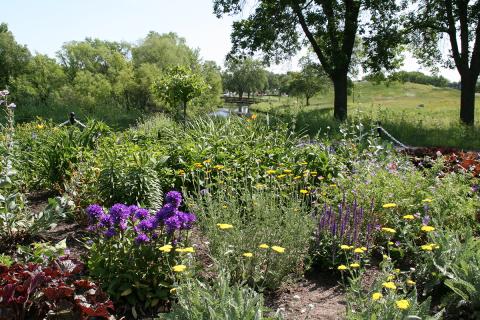 Bloomington is home to 97 parks and green spaces, miles of trails, dozens of fun, active, inclusive and engaging programs and events, and seasonal and year-round recreational facilities.
Serving the community with youth activities, sports leagues, senior programs, farmers markets, special events and much more, Bloomington Parks and Recreation has something for everyone!
Explore the various links and featured programs on this page for more details on what we have in store for you.  
Featured programs, services and notices