Sidebar Widgets
Location
44.8277522, -93.3239578
Bloomington Ice Garden
3600 West 98th Street
Bloomington MN, 55431
Address
Bloomington Ice Garden
3600 West 98th Street, Bloomington, MN 55431
Discover Bloomington Ice Garden
Discover Bloomington: Bloomington Ice Garden
Contact Information
Contact Information
Title
Bloomington Ice Garden
Banner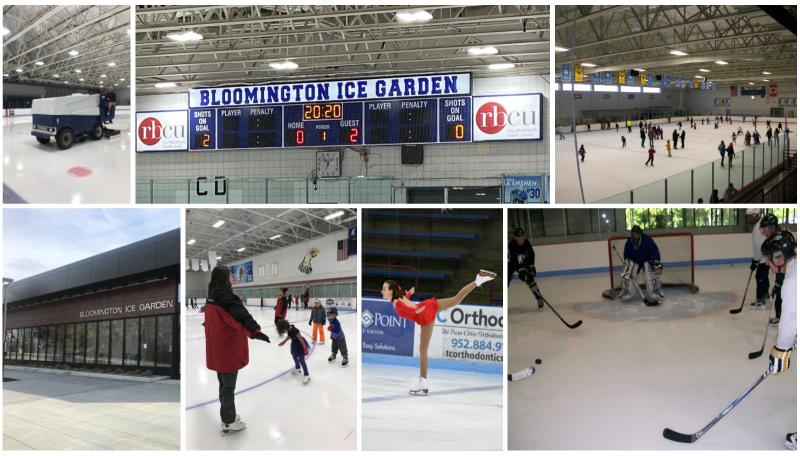 Sections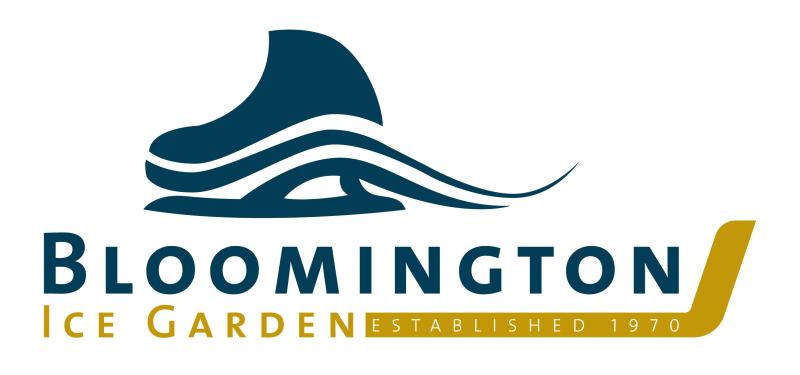 The Bloomington Ice Garden opened in 1970 with one rink. BIG now has three rinks, one of them Olympic-sized, and boasts a seating capacity of 2,500. 
During the winter, you may also visit Bloomington's outdoor skating rinks.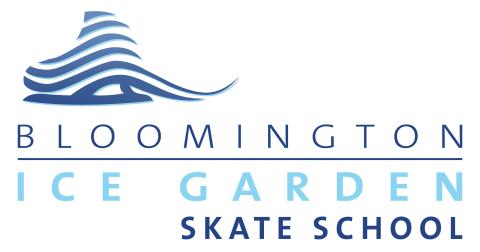 The Bloomington Ice Garden Skate School offers skating lessons year round. View the 2021-2022 BIG Skate School Brochure and Schedule for a complete list of session dates, class times and prices. 
Online registration is required - click here  
Registration deadline is 10 a.m. the day prior to the first day of class for each session.
The mission of Learn to Skate USA is to provide a fun and positive experience that will instill a lifelong love of skating. As the only ice skating program endorsed by U.S. Figure Skating, USA Hockey, US Speedskating and the Professional Skaters Association, Learn to Skate USA offers every participant a rewarding experience rooted in the lifelong benefits of ice skating.
---
Skate School Curriculum 
Introduction to Figure Skating
The Introduction to Figure Skating Class is the next step for skaters after passing Basic 6. Skaters will work on a variety of progressive skating skills, transitions, spins and jumps.
Edge Class
The Edge Class is intended for skaters who have passed at least Basic 6 and who are working on their US Figure Skating Moves in the Field tests. The emphasis of this class is to work on edge quality, power, extension, turn execution, continuous flow and quickness.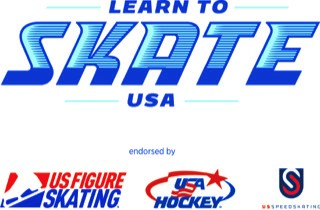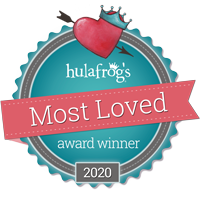 ---
Have questions or need more information?  Contact Rene Gelecinskyj, Skate School Coordinator, at 952-563-4636 or rgelecinskyj@bloomingtonmn.gov.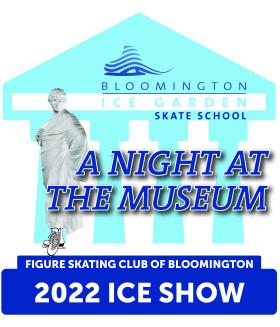 2022 Ice Show
Information for Participants
The annual Ice Show takes place March 11, 2022, 7 p.m. and March 12, 2022, at 1 p.m. Participant registration opens in early December.
Meet new friends and have fun! All skate school skaters are encouraged to participate, regardless of skating level. Everyone is welcome to be a part of the annual ice show.
Information for Guests
Ice Show tickets may be purchased in-person at Bloomington Ice Garden.  
Advance Ticket Sales (March 3 - 10 until 6 p.m.) 
Adults (19-61) - $8
Seniors (62+) - $6
Students (6-18) - $6
Children (5 and under) - Free
At the Door March 11 and 12
Adults (19-61) - $10
Seniors (62+) - $8
Students (6-18) - $8
Children (5 and under) - Free
March 10 Dress Rehearsal
Adults, Seniors, Students - $5
Children - Free. 
---
Check out the 2022 Ice Show! 
Figure Skating Club of Bloomington 2022 Ice Show
Special Events and Parties
Put your next milestone event on ice...literally! 
Bloomington Ice Garden offers packages for birthdays and other special events. 
The Basics
One (1) hour of private ice rental.  Have the entire sheet of ice to yourself for 60 minutes!

Private room rental.

Free rental skates

Fee: $250+tax
Food and Beverages
Food and beverage add-ons can be arranged through BIG Concessions.

Options and prices vary. 

Or bring in your own food and beverages.

BIG staff will provide a safe, cool and clean space for your party, and clean up afterwards as well! 
Expert Help
Have guests who may not be proficient skaters? Not to worry. Skating instructors are available to help your party guests learn to skate.

Fee: 

$50/hour/instructor.
Reservations and More Information
To make a reservation or get more details on birthday and special event options at BIG, contact us at 952-563-8841, MN Relay 711 or BIG@bloomingtonmn.gov.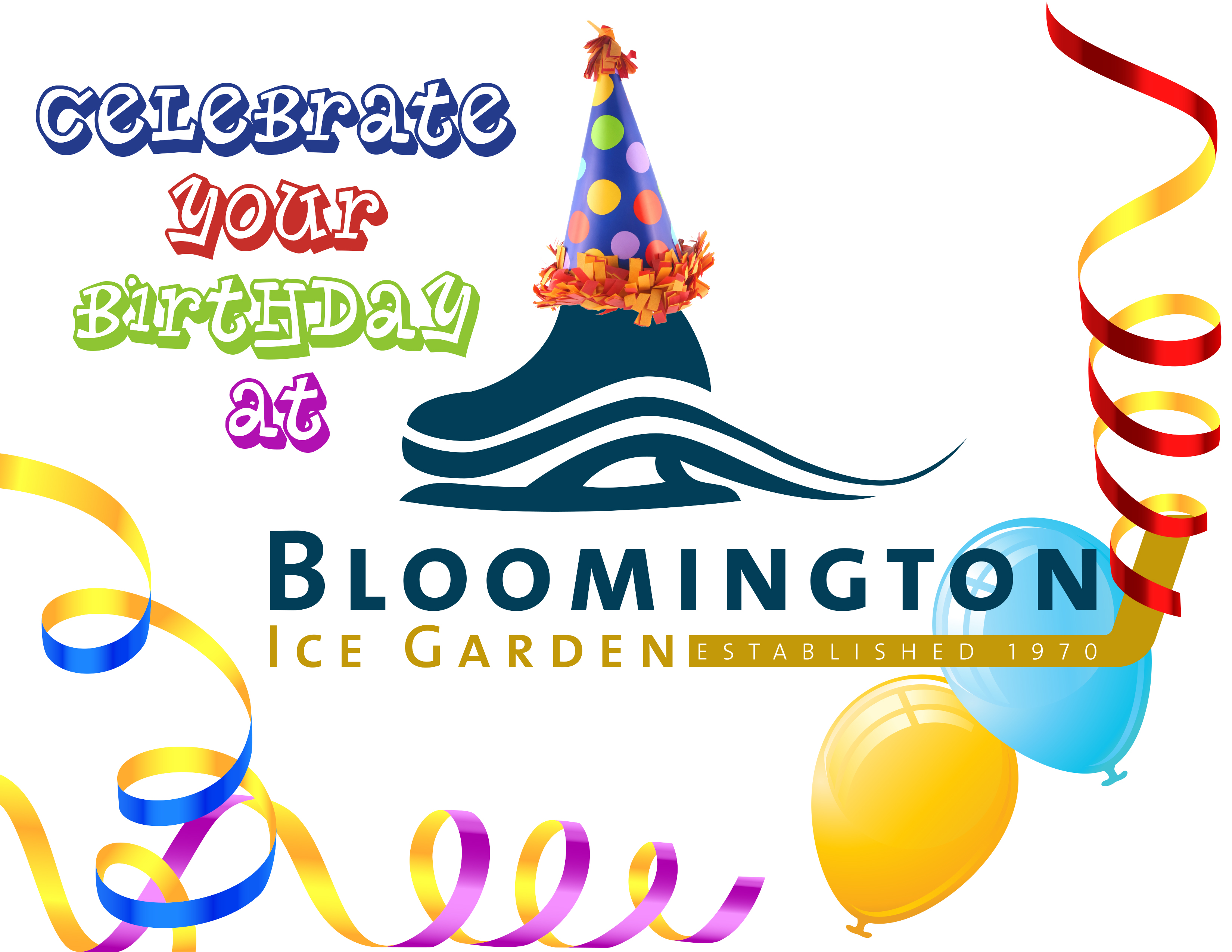 How to Register for Parks and Rec Programs Online
Many programs, such as BIG Skate School for example, require participant households to be registered with the City of Bloomington program management system.  To assist, please review this comprehensive tutorial on how to complete that process.  Online Registration Instructions