Sidebar Widgets
Location
44.8277522, -93.3239578
Bloomington Ice Garden
3600 West 98th Street
Bloomington MN, 55431
Address
Bloomington Ice Garden
3600 West 98th Street, Bloomington, MN 55431
Discover Bloomington Ice Garden
Contact Information
Contact Information
Title
Bloomington Ice Garden
Banner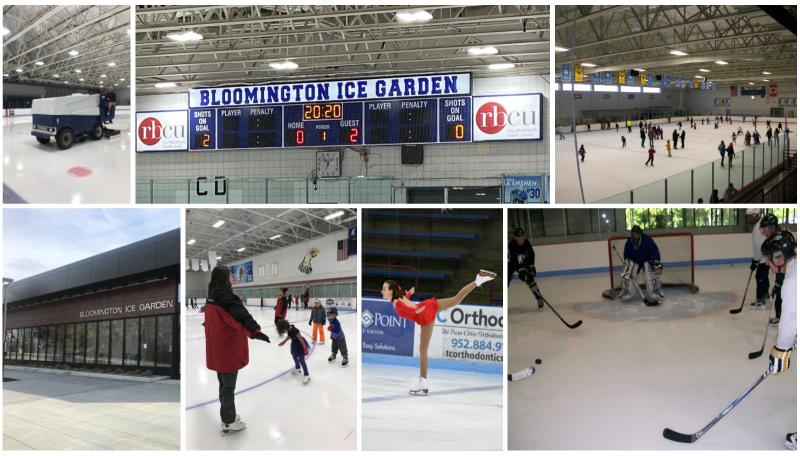 Sections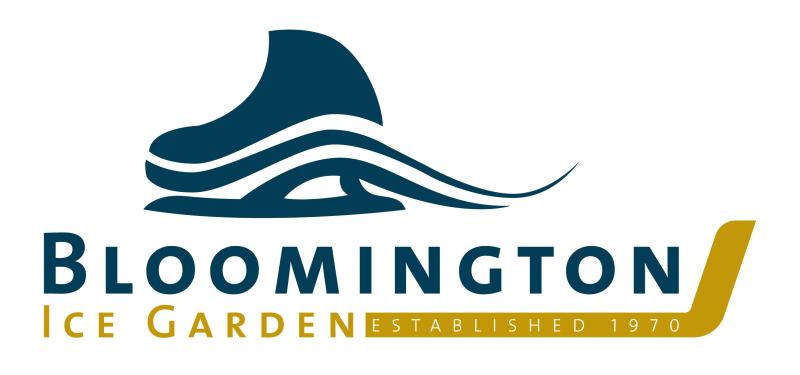 The Bloomington Ice Garden opened in 1970 with one rink. BIG now has three rinks, one of them Olympic-sized, and boasts a seating capacity of 2,500.
During the winter, you may also visit Bloomington's outdoor skating rinks.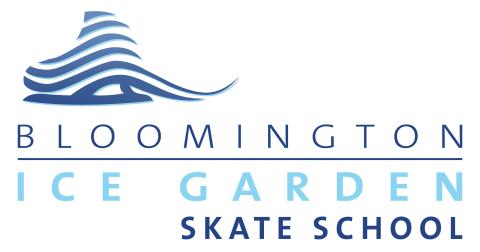 The Bloomington Ice Garden Skate School offers skating lessons year round. View the 2021-2022 BIG Skate School Brochure and Schedule for a complete list of session dates, class times and prices. 
Online registration is required - click here  
Registration deadline is 10 a.m. the day prior to the first day of class for each session.
The mission of Learn to Skate USA is to provide a fun and positive experience that will instill a lifelong love of skating. As the only ice skating program endorsed by U.S. Figure Skating, USA Hockey, US Speedskating and the Professional Skaters Association, Learn to Skate USA offers every participant a rewarding experience rooted in the lifelong benefits of ice skating.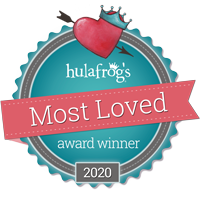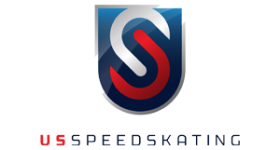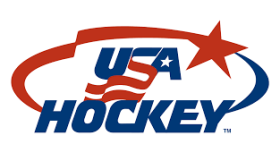 How to Register for Parks and Rec Programs Online
Many programs, such as BIG Skate School for example, require participant households to be registered with the City of Bloomington program management system.  To assist, please review this comprehensive tutorial on how to complete that process.  Online Registration Instructions