Contact Information
Contact Information
Title
Recreation Experience Center
Banner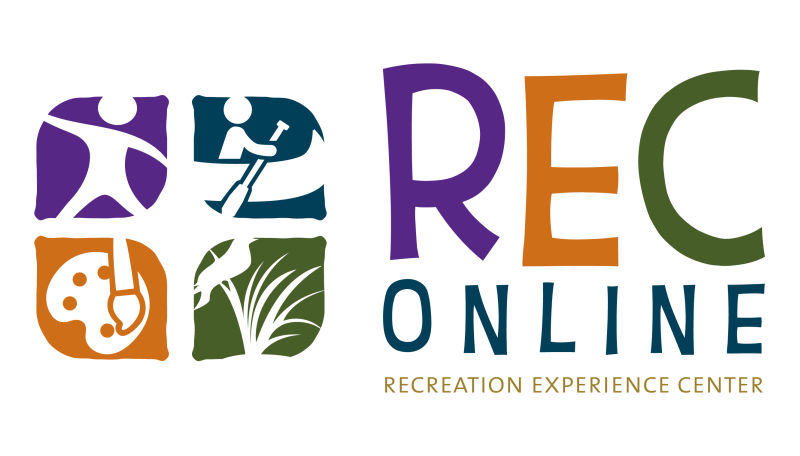 Sections
Are you looking for more recreation opportunities at home and on the go? The Recreation Experience Center (REC Online) is your comprehensive online resource for fun, engaging, inclusive, and accessible activities. With options in the creative and performing arts, fitness, history, nature and more, whether you're looking for a purely Bloomington experience or just general ideas on what to do, you're sure to find something that interests you at REC Online. 
Limited Time Experiences
This section of the Recreation Experience Center features programs, activities and experiences that take place at one or more locations on specific dates for a limited time.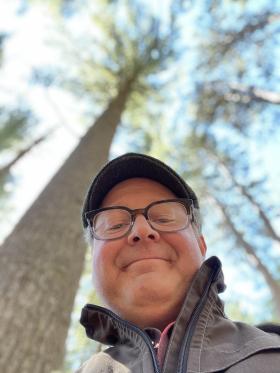 Japanese Forest Bathing (Shinrin Yoku), is an immersive, meditative, and awe-inspiring experience. Feel nature's fractals, sounds, and sensations reduce your stress and anxiety, and enhance your focus. Give yourself permission to slow down and connect your senses to the healing beauty of Bloomington's green spaces.
David Motzenbecker, of Motz Studios, will be your guide. David is an ANFT-Certified Forest Therapy Guide, Forest Therapy Trail Certification Consultant, and award-winning Landscape Architect practicing locally and globally since 2001.
---
Schedule and Locations
Moir/Central Park, 10320 Morgan Avenue South (Moir Park or Nine-Mile Creek Access Point) 
Thursday, April 21, 7-9 p.m.
Tierney's Woods, 8163-8319 Highwood Drive
Thursday, May 19, 7-9 p.m.
Richardson Nature Center, 8737 East Bush Lake Road
Thursday, June 16, 7-9 p.m. 
---
Participation Guidelines and Other Details
Guests should wear boots/shoes, clothing/gear appropriate for the weather. Walks are held during rain or other precipitation, but not during thunderstorms or negative temperatures. Please wear/bring mosquito/tick repellent and sunscreen if desired. Please bring own water.
Arrive at desgnated location 15 minutes prior to the walk to allow for check-in and overview.
Late arrivals cannot be accommodated due to the immersive nature of the program.
This is a TECH-FREE experience, so please do not bring mobile phones or other electronics.
Fee: $45 per participant
Maximum Participants per Session: 24

Participants must be 18 years of age or older

Register at: blm.mn/webtrac  (opens April 1)
Current MDH and CDC guidelines will be followed on this experience for the safety of all participants.
---
For more information or if you have questions, please contact:
Motz Studios
Forest Bathing Experiences
612-987-5971
david@motzstudios.com