Contact Information
Contact Information
Title
Recreation Experience Center
Banner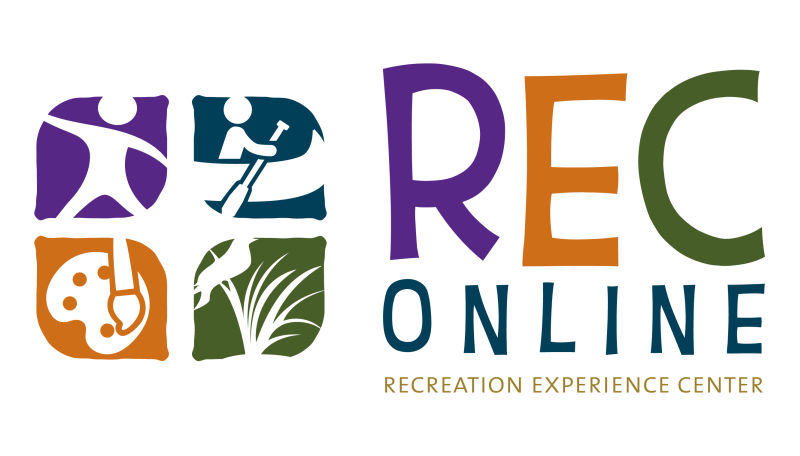 Sections
Are you looking for more recreation opportunities at home and on the go? The Recreation Experience Center (REC Online) is your comprehensive online resource for fun, engaging, inclusive, and accessible activities. With options in the creative and performing arts, fitness, history, nature and more, whether you're looking for a purely Bloomington experience or just general ideas on what to do, you're sure to find something that interests you at REC Online. 
Limited Time Experiences
This section of the Recreation Experience Center will features programs, activities and experiences that take place at one or more locations on specific dates for a limited time.
There are currently no events scheduled