Due to substantial community transmission of COVID-19 in Hennepin County, masks are required inside City facilities for all guests age 2 and above, regardless of vaccination status.
Learn more »
Contact Information
Contact Information
Banner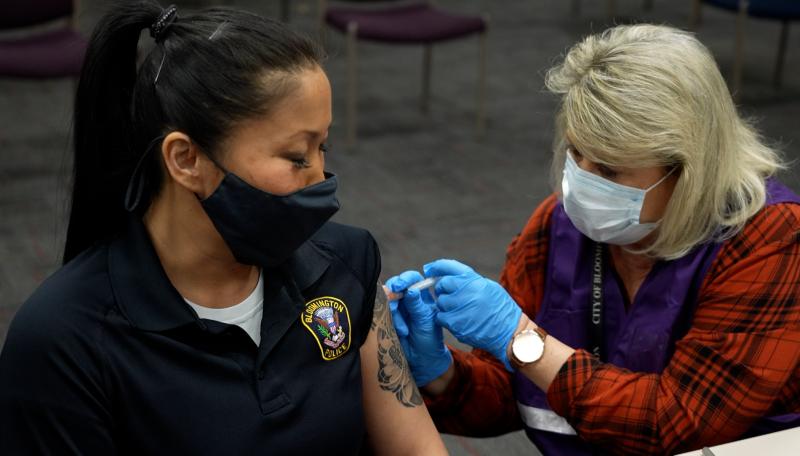 Sections
Public Health services currently available
Make a COVID-19 vaccine appointment

Please call or email the Bloomington Public Health Division 952-563-8900 or publichealth@BloomingtonMN.gov if you wish to make use of any of the following services:  
Immunizations
Family Health Home Visits (by phone or video) 

Includes: prenatal, newborn, parenting, asthma, and older/vulnerable adult support

WIC services (by phone) 
Services currently unavailable
COVID-19
Public Health is working with the Minnesota Department of Health to slow the spread of COVID-19. The City of Bloomington has extensive information and resources about COVID-19.
Public Health has a Community Resource line to Public Health Nurses who can help connect you with local resources, including food, housing, medical care and more. Call 952-563-8900, option 3. Non-emergency calls are answered Monday through Friday, 11:30 a.m. to 3:30 p.m.
Make a COVID-19 vaccine appointment.
View a summary of information about COVID-19 cases in Bloomington.