Environmental Health Links
Sidebar Widgets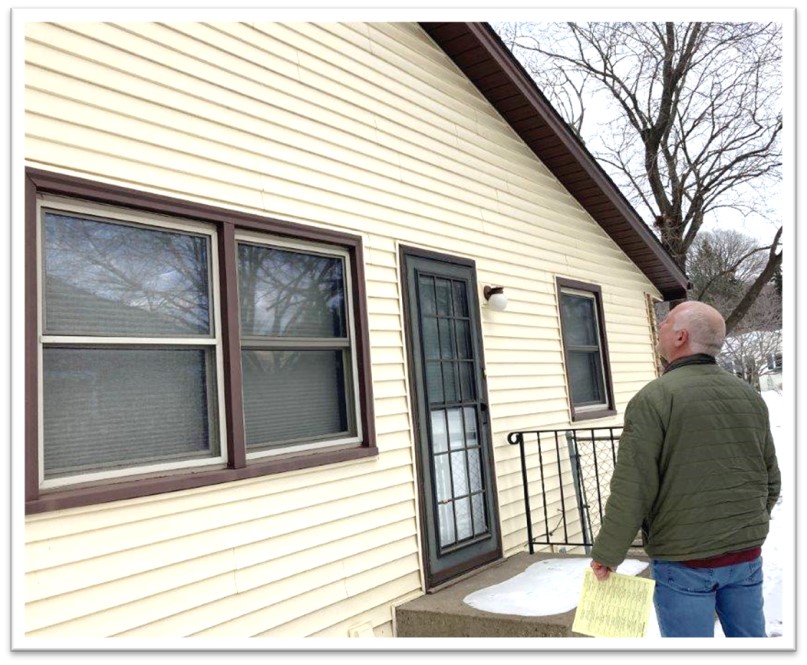 Contact Information
Contact Information
Title
Environmental Health Division
Banner
Sections
Starting on December 11, 2023, through February 5, 2024, the Community Development Department office space located on the first floor of Civic Plaza is closed for remodeling. This includes the Environmental Health Division. While Civic Plaza will remain open to the public during this project, there will be fewer staff on-site. If you are able, please call, email, or use our online tools during this time. 
To report a complaint, schedule a rental housing inspection, or for any other inquiries, please call 952-563-8934 or email envhealth@bloomingtonmn.gov.
To access the portal for permits or health plans, please visit blm.mn/portal.
If you need to speak in person with a specific staff member, please call or email to schedule a time to meet. We are happy to work with you and help in any way we can during this transition period!
What is Environmental Health?
For over 50 years, the Environmental Health Division has conducted regular inspections of food facilities, rental housing, swimming pools, well sealing and construction, lodging facilities, and community nuisances. The Environmental Health staff also responds to complaints about noise, toxic materials, air and water pollution.