Boards and Commissions Links
Contact Information
Contact Information
Title
Advisory boards and commissions
Banner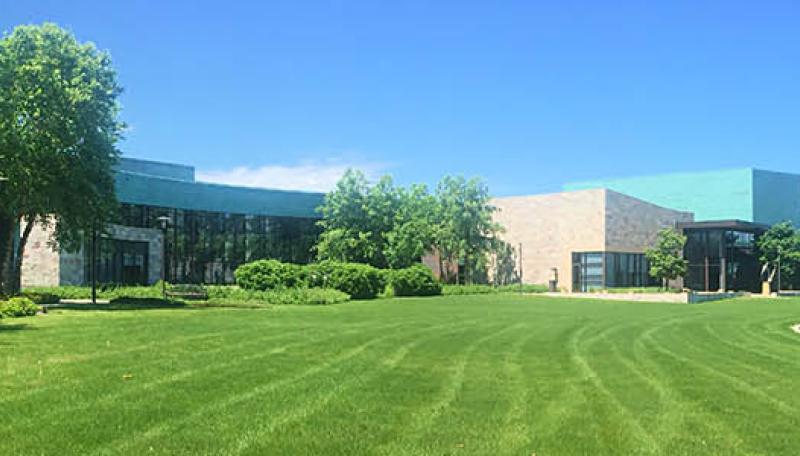 Sections
The City of Bloomington is currently accepting applications for the following boards and commissions (3-year terms):
Advisory Board of Health

Creative Placemaking Commission

Human Rights Commission

Local Board of Review 

Parks, Arts and Recreation Commission

Sustainability Commission
Bloomington residents only. Virtual interviews are scheduled on Saturday, January 21, 2023. Terms will begin March 1, 2023.
The application deadline is Friday, December 23 at 11:59 p.m. No late applications will be accepted. Submit an optional resume to outreach@BloomingtonMN.gov.
For more information contact outreach@BloomingtonMN.gov.
Advisory boards and commissions provide for community participation in issues concerning the City and its residents. The City Council values the comments and recommendations from the various advisory boards and commissions. 
Each board and commission has different roles and responsibilities. Terms of service, size, and qualifications may vary. Look for notifications of open positions on this page, or inquire with the Community Outreach and Engagement Division to find out when applications will be accepted for positions you're interested in.
What are City Boards and Commissions?
What are you passionate about?
Meetings and minutes
The City of Bloomington does not discriminate on the basis of disability in the admission or access to, or treatment or employment in, its services, programs, or activities. Upon request, accommodation will be provided to allow individuals with disabilities to participate in all City of Bloomington services, programs and activities. Upon request, this information can be available in Braille, large print, audio tape and/or electronic format by contacting Community Outreach and Engagement at 952-563-8733.