Creekside Community Center Links
Contact Information
Contact Information
Title
Programs for Ages 50+
Banner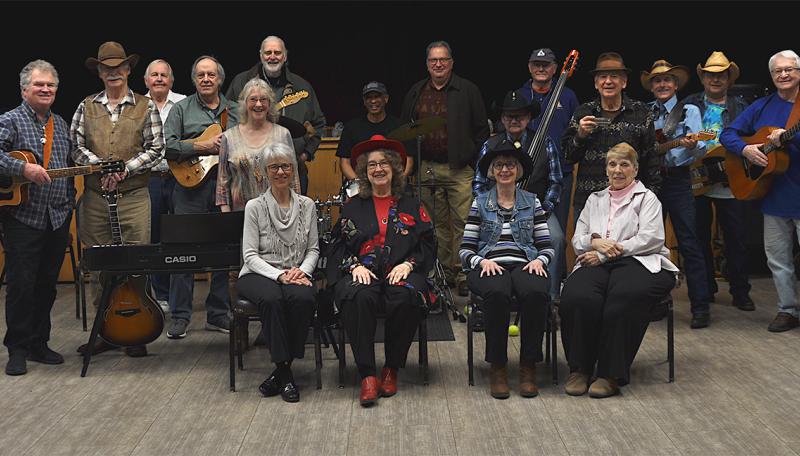 Sections

Enjoy Five Days of Holiday Fun for adults ages 50 and above, including a movie, a concert, bingo, and more! See below for details. Download and share the Five Days of Holiday Fun at Creekside flyer. 
Designed to keep adults age 50+ and all adults with a disability actively engaged in the community, these programs serve those seeking opportunity to become involved and stay connected.
Bloomington offers a unique opportunity for those who are 50+ participants and want to be involved and leaders in the planning, developing and implementing of activities and programs. 
DAILY ACTIVITIES CALENDARS
Download, print and share:
Cancellation Policy
Cancellation made due to lack of enrollment: 100% refund
Cancellation by participant:
Prior to registration deadline: 100% refund, less $5 processing fee
After registration deadline: NO refund
Watch these informative videos about ongoing and past events to learn more about the various ways you can stay active, engaged and connected at Creekside Community Center.
Get Fit at Creekside
Get active at Creekside!
Get Crafty at Creekside
Getting crafty at Creekside