Bloomington Police Department (Bloomington, Minnesota)
C.O.V.E.R. Program
952-563-HOPE (4673)
Crisis or Violent Extremist Reporting
Anonymous help line to report information regarding anyone who is displaying behaviors that lead you to believe they may be a threat to themselves or others.
Early warning and intervention system to anonymously report suspicious or concerning behavior that you feel may be connected to violent extremism.
A means to anonymously report those who make threats against others and or amass the means to carry out such threats.
More information can be found here.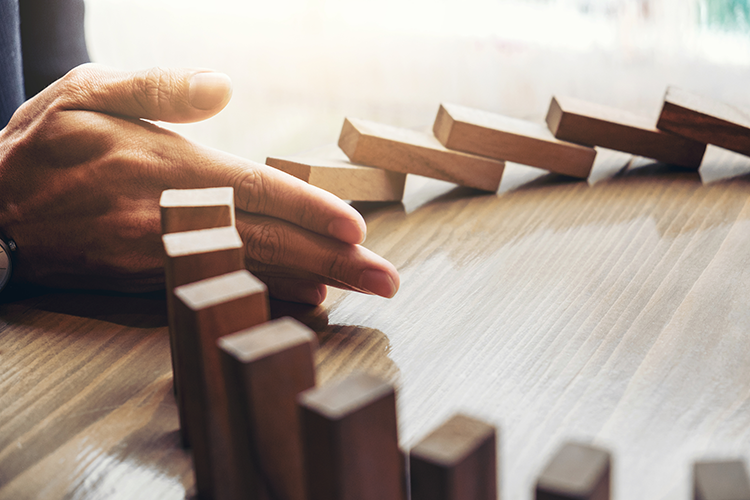 ---
Message to our Immigrant Community
"The Bloomington Police Department is here to serve all residents and visitors to the City of Bloomington. We want to reassure residents that the quality of service you will receive from our police department will not depend on your immigration status. Our department does not participate in immigration raids, and officers will not ask for your immigration status or immigration documentation. No matter who you are, if you've been a victim of a crime or witness to a crime, we want you to feel comfortable calling us. We all must work together to ensure that Bloomington is a safe and inclusive community for everyone." - Chief Jeff Potts
---
Police misconduct complaint form and BPD Manual
The Bloomington Police Department expects its employees to serve with respect, integrity and professionalism. It is the department's policy to investigate all allegations of misconduct concerning our employees.
Police misconduct complaint form – Please fill out this online form if you wish to express a concern or file a complaint.
Bloomington Police Department Manual
This manual is presented in its entirety, aside from the following sections: Special Orders 01-2; 02-01; 09-01; 09-02; 09-03; 09-05; and 96-5, Patrol Procedure 304 Bomb/Bomb Threats (4 pages), Patrol Procedure 314 Alarm Response Procedure (5 pages), and Investigative Procedure 410 Vice Operations (1 page). They have been redacted in accordance with Minnesota State Statute 13.37 for containing Security Information.