Bloomington Police Department (Bloomington, Minnesota)
"The men and women, sworn and civilian alike, of the Bloomington Police Department are dedicated, professional, caring individuals who deserve endless praise and thanks. Bloomington's future is bright because of the service they give to our community. On behalf of all our employees, I would like to welcome you to our website. Please feel free to contact us with any questions, comments or suggestions regarding our site." - Jeff Potts, Chief of Police
---
C.O.V.E.R. Program
952-563-HOPE (4673)
Crisis or Violent Extremist Reporting
Anonymous help line to report information regarding anyone who is displaying behaviors that lead you to believe they may be a threat to themselves or others.
Early warning and intervention system to anonymously report suspicious or concerning behavior that you feel may be connected to violent extremism.
A means to anonymously report those who make threats against others and or amass the means to carry out such threats.
More information can be found here.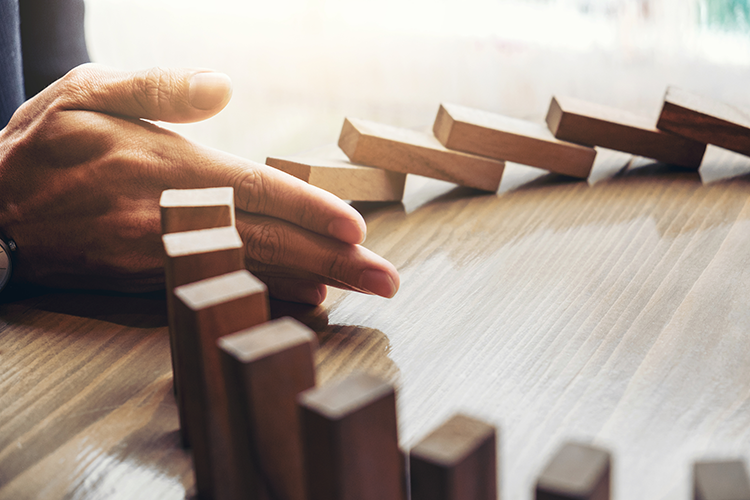 ---
Roll Call webcast
In Roll Call, officers from the Bloomington Police Department discuss current crime trends in the city. Here's the episode of Roll Call most recently uploaded to YouTube.
---
Message to our Immigrant Community
"The Bloomington Police Department is here to serve all residents and visitors to the City of Bloomington. We want to reassure residents that the quality of service you will receive from our police department will not depend on your immigration status. Our department does not participate in immigration raids, and officers will not ask for your immigration status or immigration documentation. No matter who you are, if you've been a victim of a crime or witness to a crime, we want you to feel comfortable calling us. We all must work together to ensure that Bloomington is a safe and inclusive community for everyone." - Chief Jeff Potts