Contact Information
Contact Information
Banner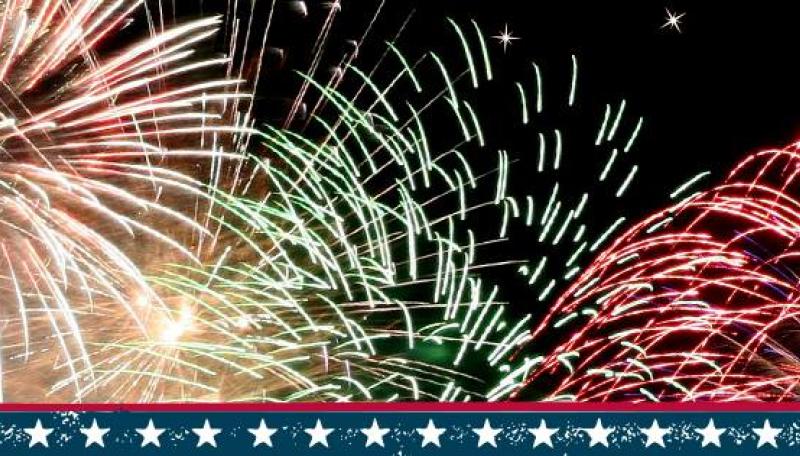 Sections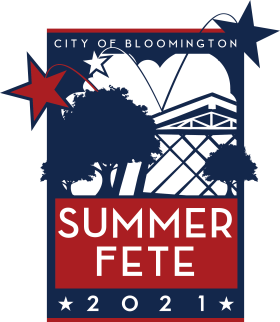 SUMMER FETE IS BACK FOR 2021! 
Join us for what has become the true "ringing in" of Independence Day in the Twin Cities. This festival, which culminates in one of the State of Minnesota's largest fireworks displays, takes place annually on July 3 at Normandale Lake Park, W. 84th Street and Normandale Blvd. 
Look below for musical lineup, food vendors and more. Convenient FREE parking available in the ramps at the adjacent Normandale Lake Office Park.