Contact Information
Contact Information
Banner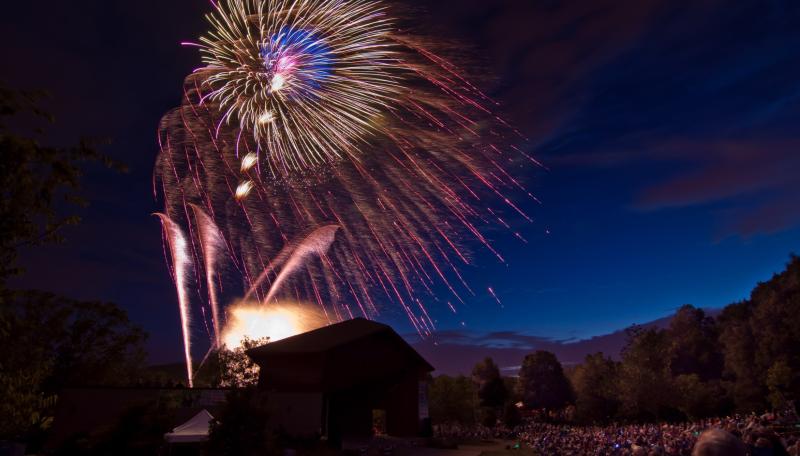 Sections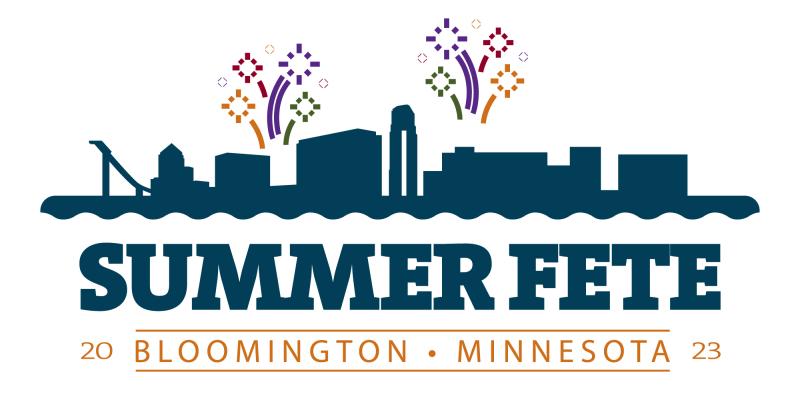 Summer Fete 2023
Join us Monday, July 3, 5:00 - 10:30 p.m. for what has become the true "ringing in" of Independence Day in the Twin Cities. This festival, which culminates in one of the State of Minnesota's largest fireworks displays, takes place annually on July 3 at Normandale Lake Park, W. 84th Street and Normandale Blvd. 
Details on this year's event coming soon.
---
Last Year's Events
While you wait for 2023 details to be finalized, get a taste of what Summer Fete typically has to offer by looking at Summer Fete 2022 information below, including food, entertainment, free parking and more! 
---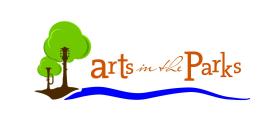 Summer Fete is presented annually as part of the summer Arts in the Parks series. Visit blm.mn/artsparks to see the extensive 2023 schedule of fun, free performances and events at parks and other locations throughout Bloomington. 
Summer Fete in Pictures