Snow Alert. City crews are out plowing and treating roads.
Contact Information
Contact Information
Banner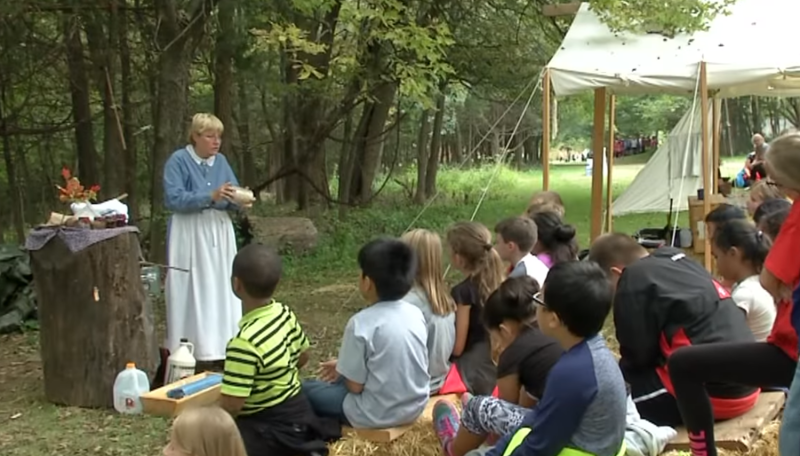 Sections
River Rendezvous 2021
One of the finest living-history events in the Midwest returns to Pond Dakota Mission Park in Bloomington!
Experience the lifestyles of people living in Minnesota between 1800 and 1870 through story-telling and interactive, hands-on demonstrations. Tours of the restored 1856 Gideon and Agnes Pond House will be given throughout the day.
September 25 and 26, 2021, 10 a.m. - 5 p.m. daily
Pond Dakota Mission Park, 401 East 104th Street, Bloomington
Open to the public
River Rendezvous in Years Past