Sidebar Widgets
For information about the sales tax, contact: 

Lori Economy-Scholler
Chief Financial Officer
952-563-8791
Email Lori
For information about any of the capital improvement projects under consideration, contact:
Ann Kattreh
Director of Parks and Recreation
952-563-8876
Email Ann
Contact Information
Contact Information
Title
Investing in our community:  A plan for renewing public facilities
Banner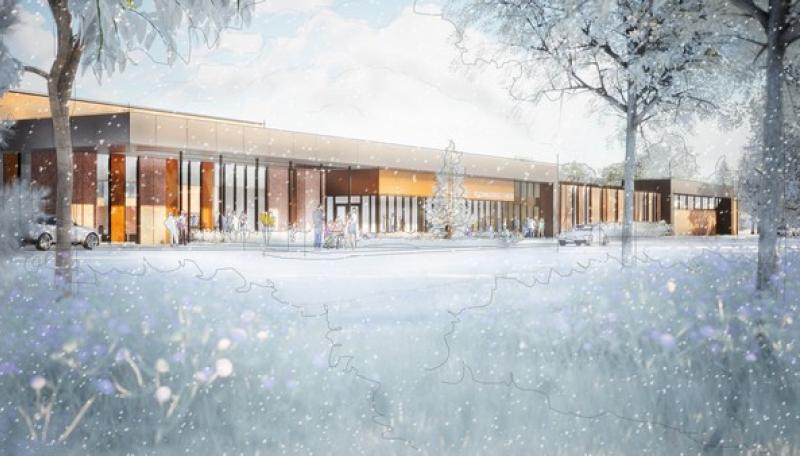 Sections
As a city that was built out in the 1950s and 1960s, Bloomington has many facilities that need to be upgraded or replaced. The City Council has asked the state legislature to approve a proposal to renew and invest in Bloomington's recreational, sports and health facilities that residents could vote on in November 2023.
Proposed projects
Nine Mile Creek Corridor renewal: $20 million.

Bloomington Ice Garden renovation, including a new roof: $35 million.

Creekside Community Center and Public Health building replacement: $100 million.
The City is seeking legislative and voter approval for a half-percent sales tax to fund the recreational, sports and health projects listed above. The estimated $12 million generated each year through a Bloomington sales tax would be used to pay for these specific capital improvement projects that have a regional impact.
Sales tax versus property tax
Cities have two primary ways to pay for community improvements—sales taxes and property taxes. Here's how the cost could break down for each funding option:
If the projects were funded by sales tax, it would require $70 – 105 in additional sales tax for each of Bloomington's 42,000 households per year. With this option, more than two-thirds of necessary funding would be paid by nonresidents.

If the projects were funded through property taxes, the property tax bill for a median-value home would increase by $230 per year.
The sales tax option reduces the share of funding for each median-value home by about $138 annually.
Procedure
If approved by the State Legislature, the sales tax proposal referendum questions would be included on the general election ballot in November 2023. As required, each project would be a separate yes/no question on the ballot. Only projects approved by voters may be funded by the sales tax.