Contact Information
Contact Information
Evyn Hubbard
League Director
Title
Adult softball leagues
Sections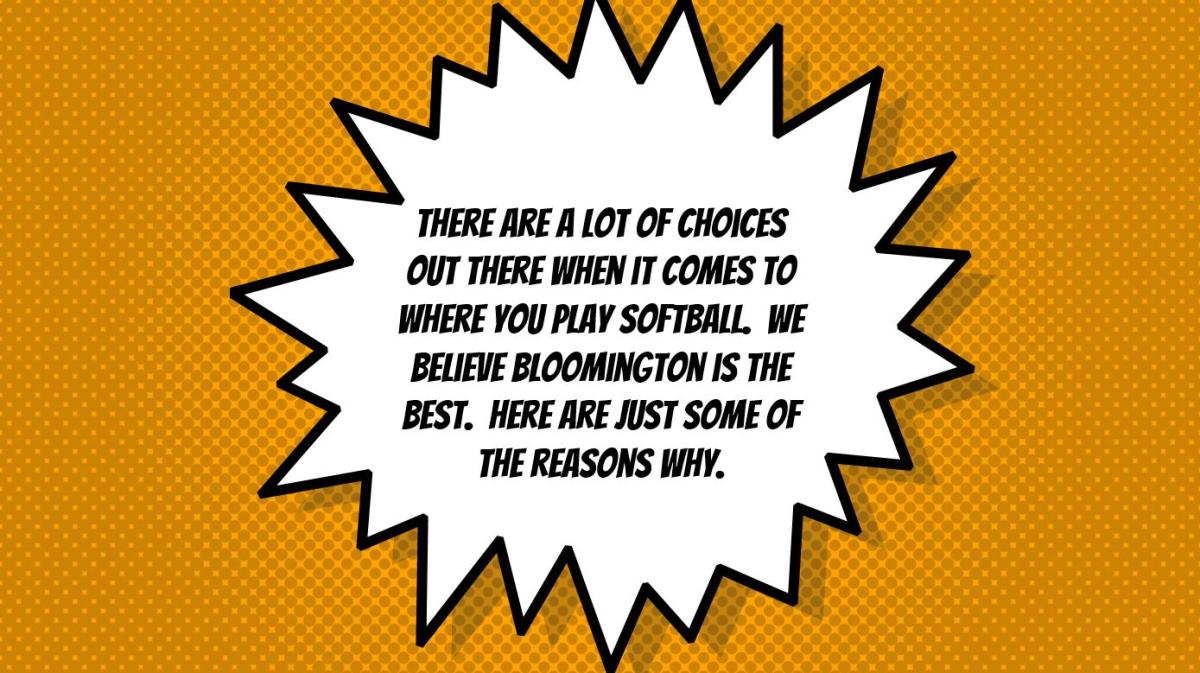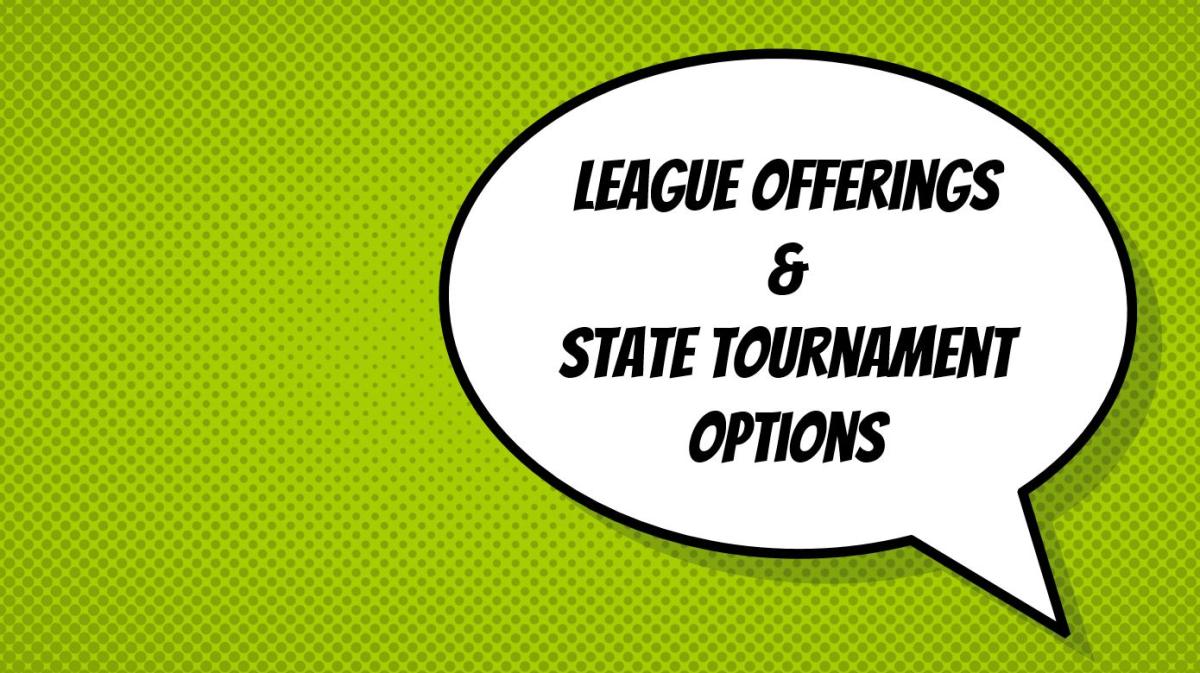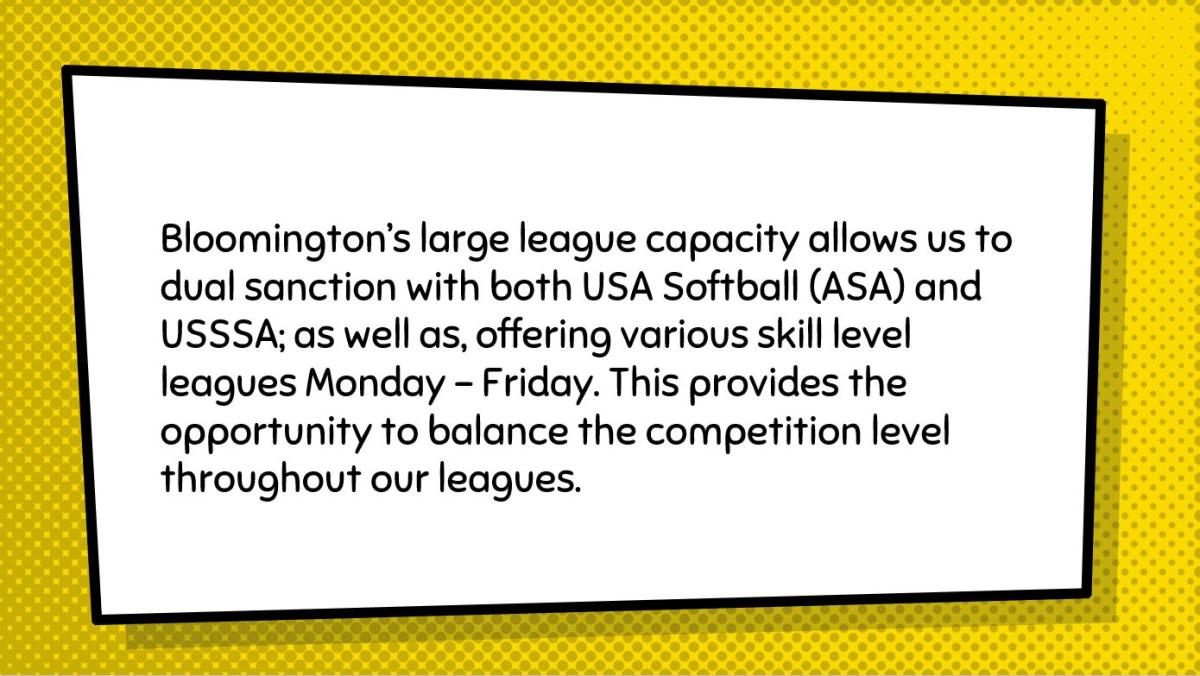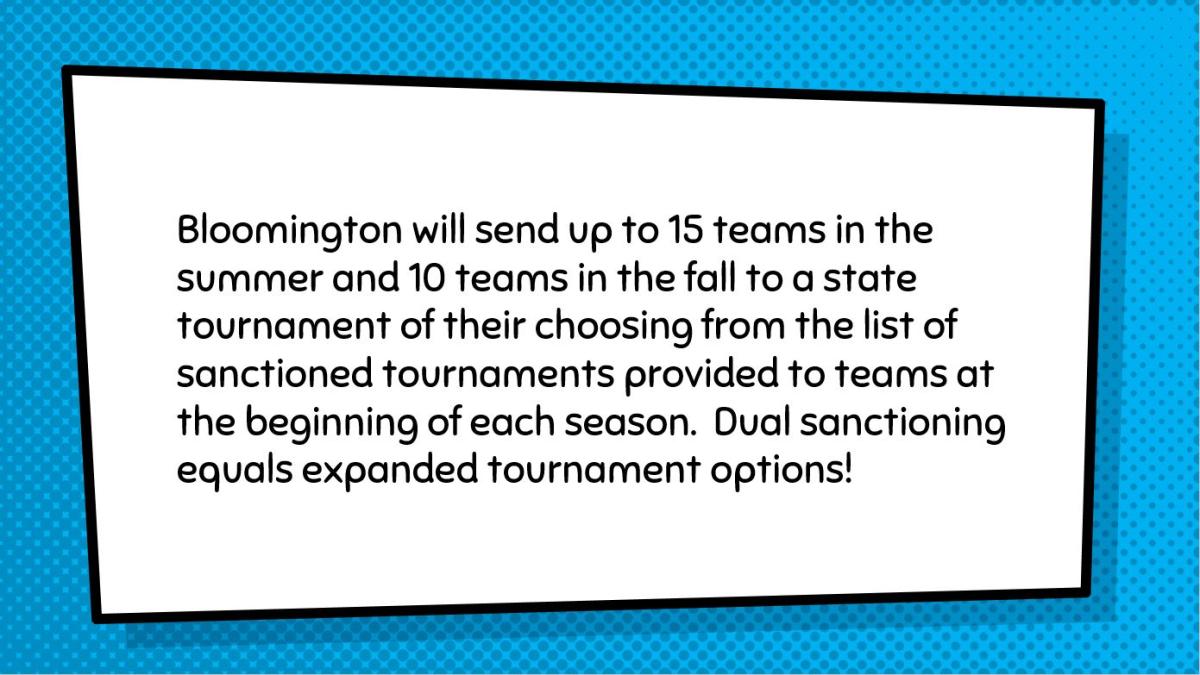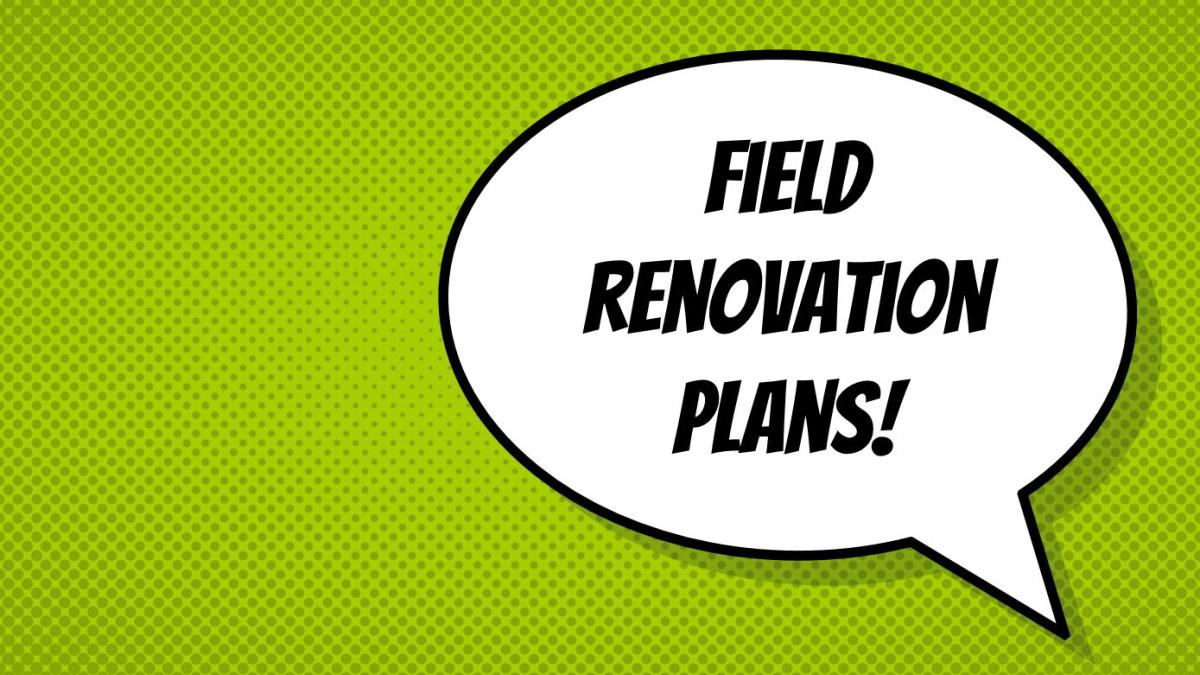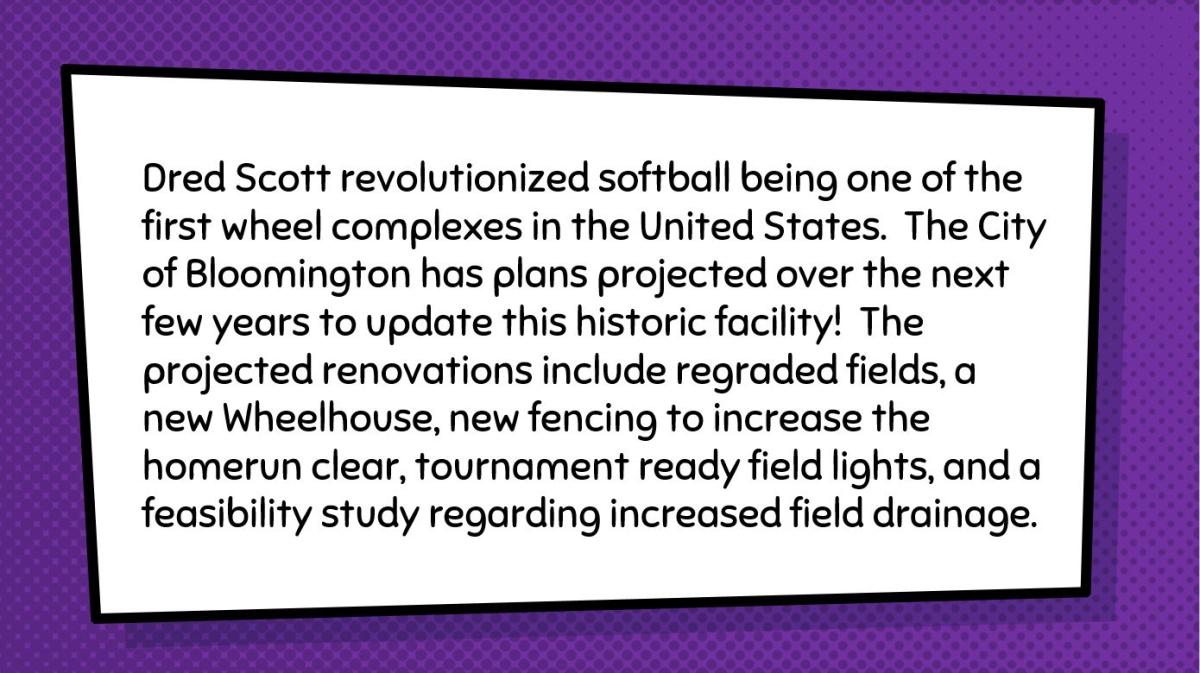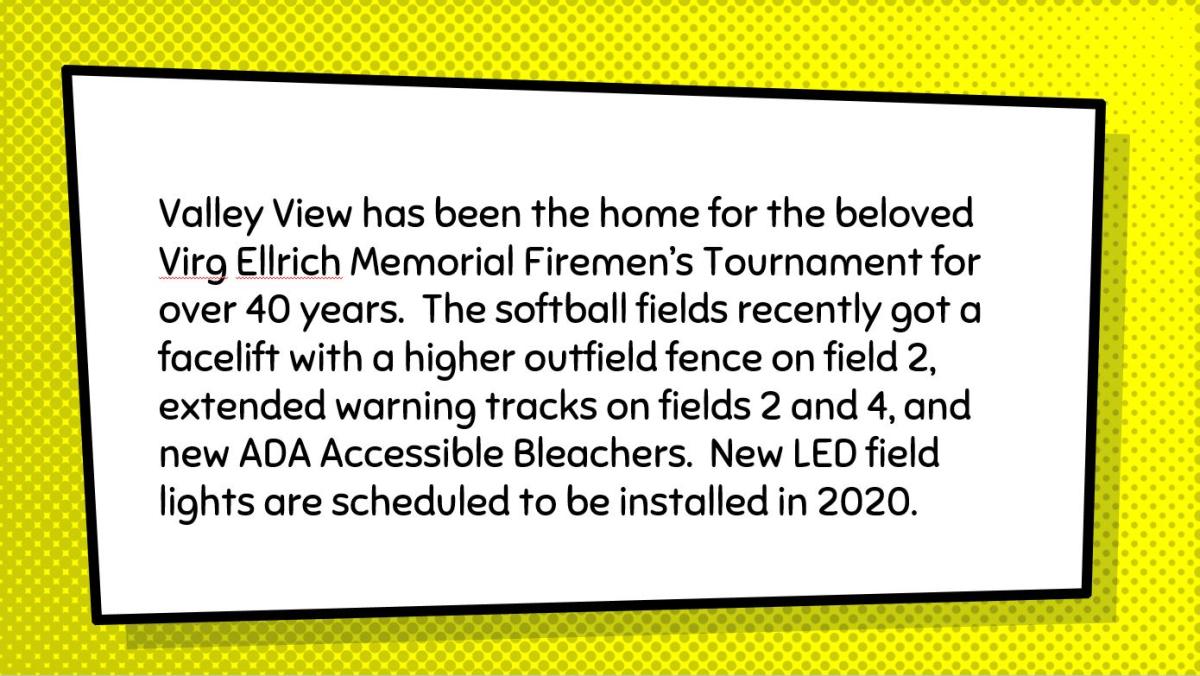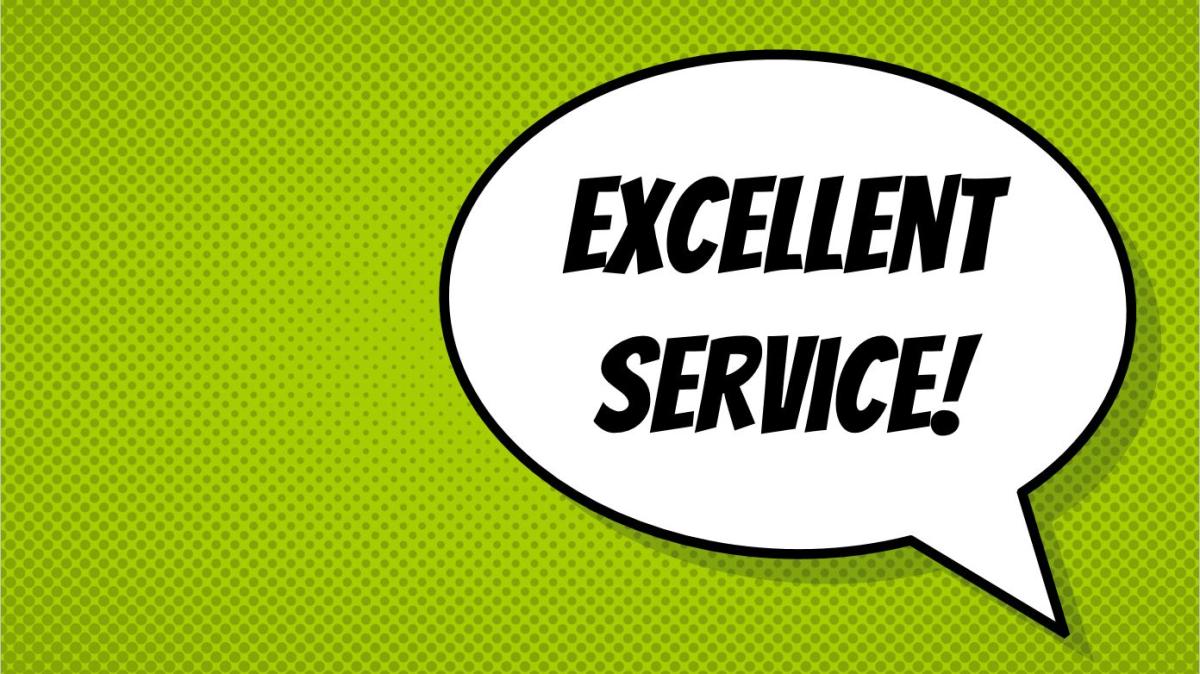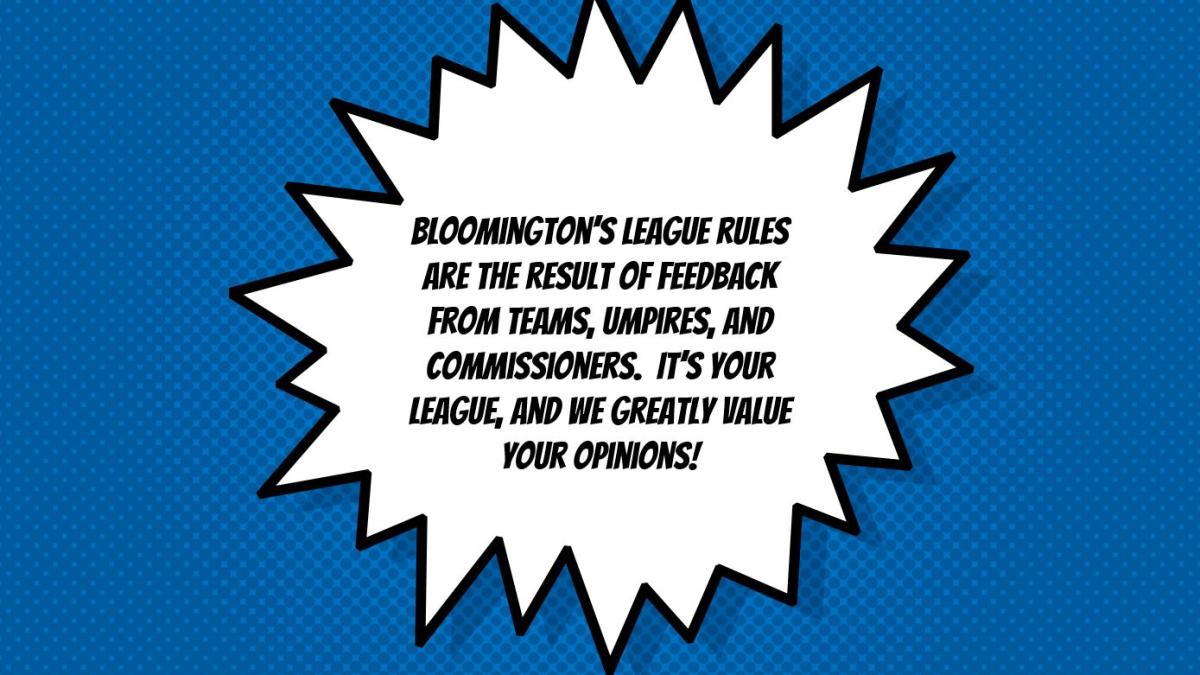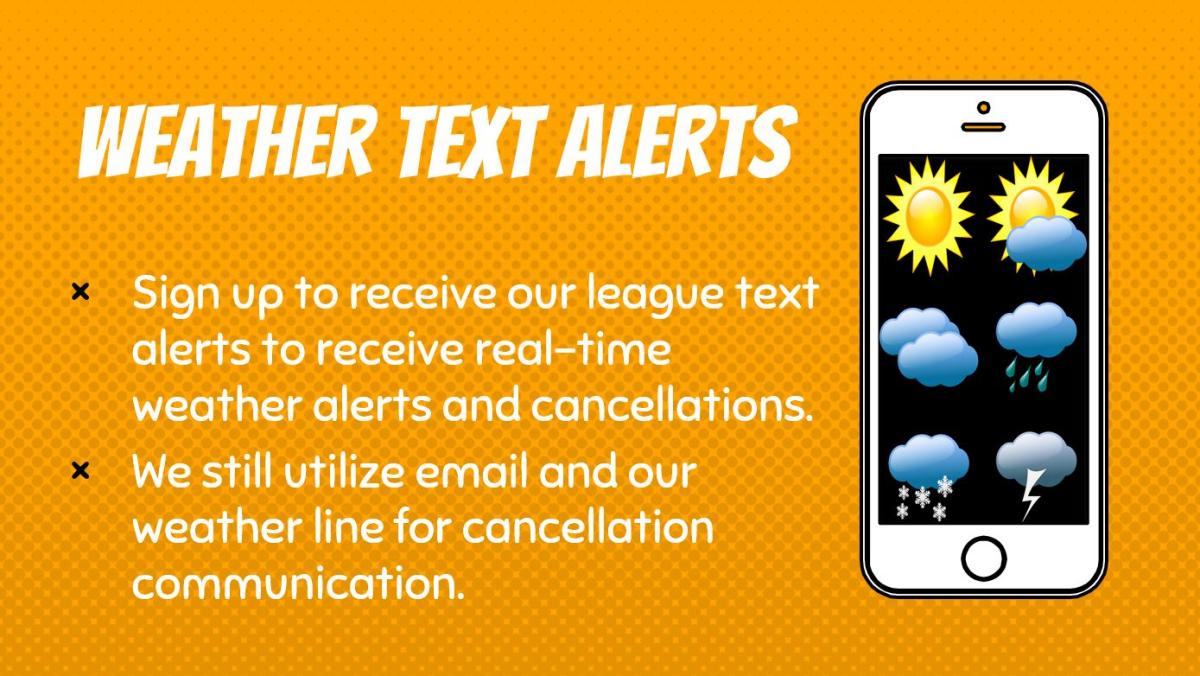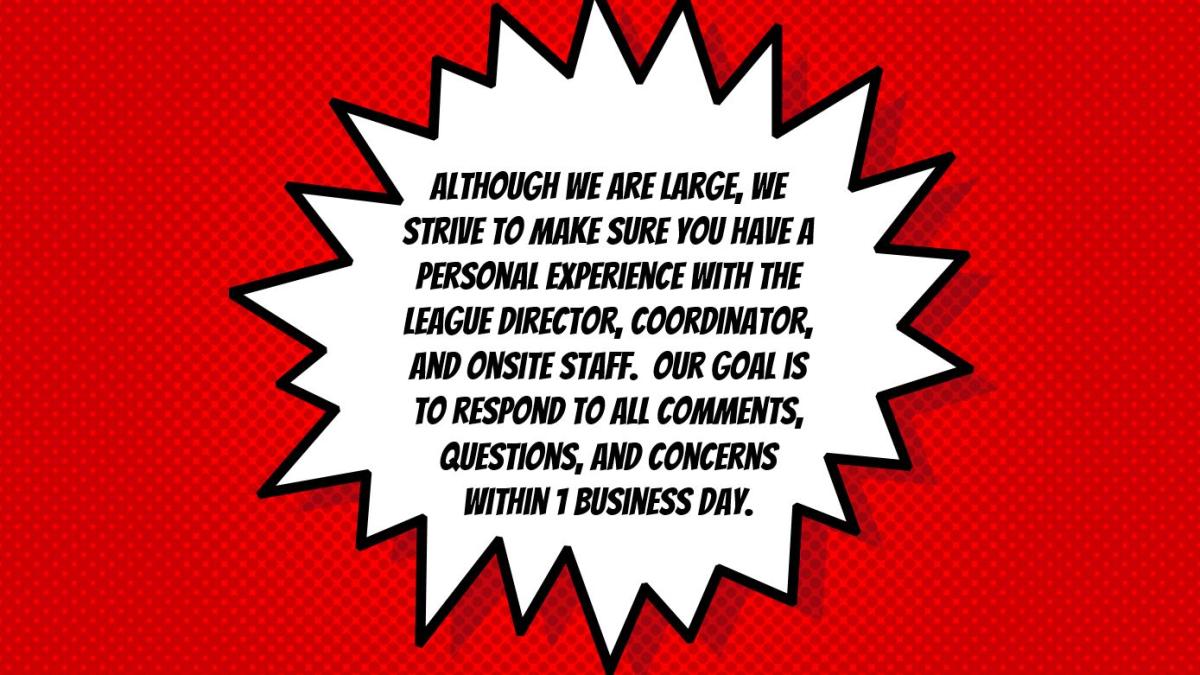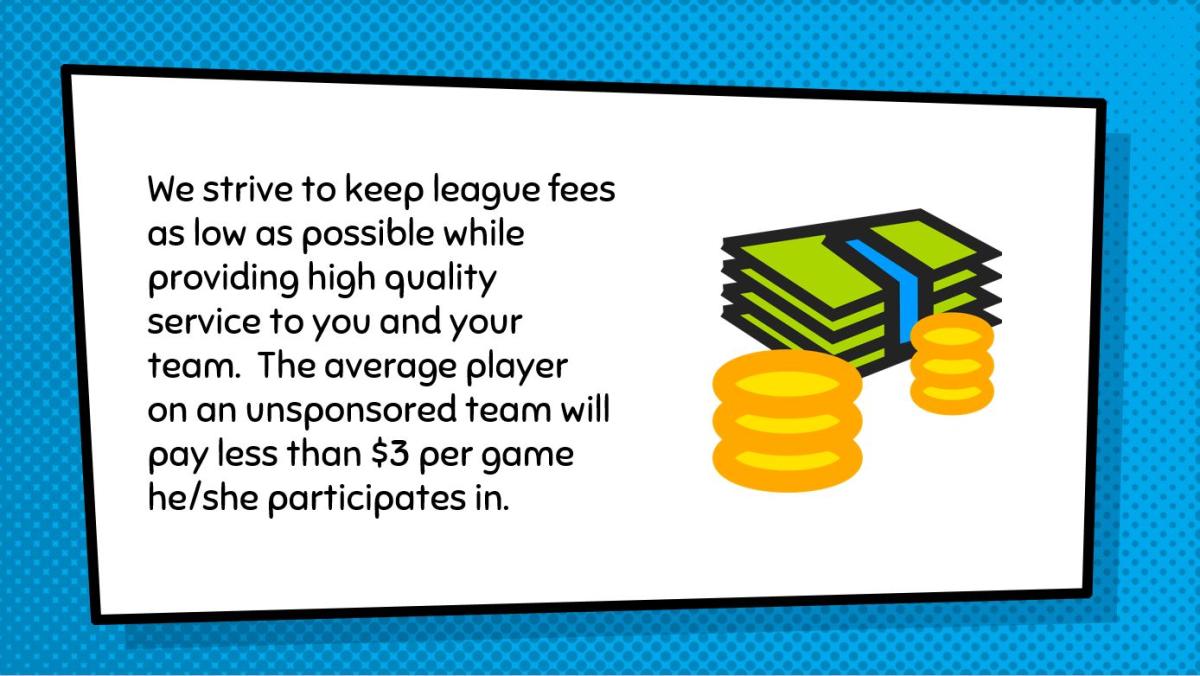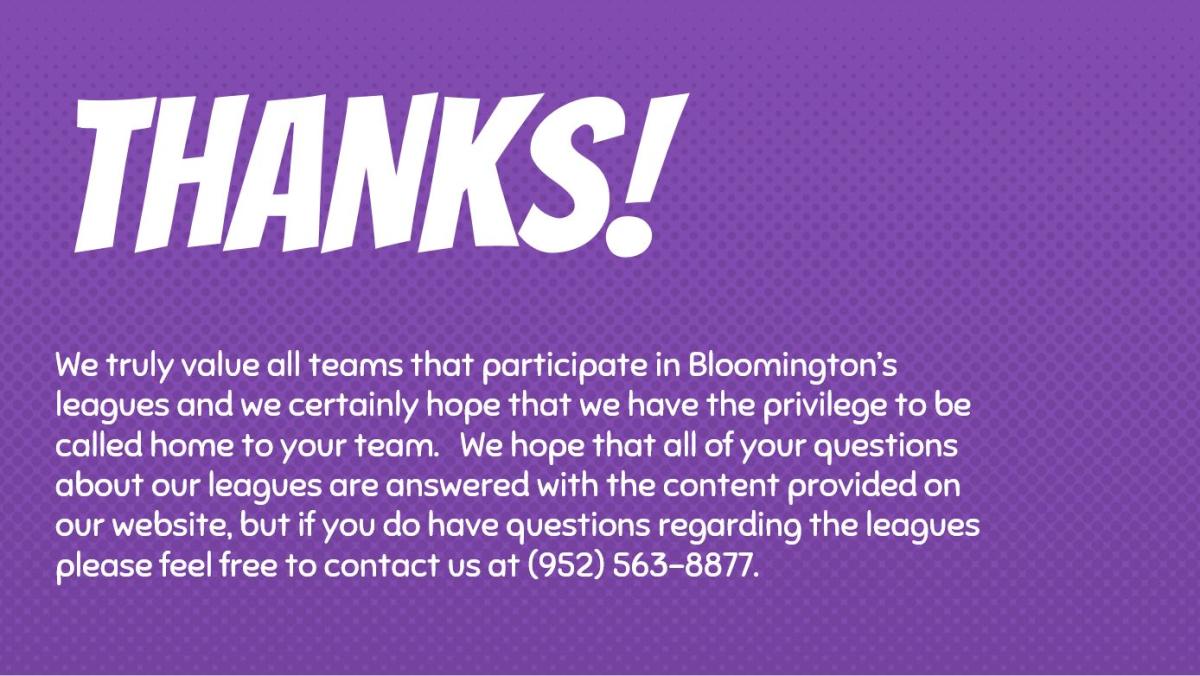 Softball Timeline

January 8
All returning teams receive email with summer softball league registration information.
January 22 - February 12
Priority registration period for returning summer league teams.
February 15 - 21
League transfer processing period. No registrations will be accepted during this time.
February 22
New team registration opens. During this time, registration is open to all teams.
March 29
Deadline to withdraw from league and receive a full refund, less the $50 service fee
April 2
Softball registration deadline.
Virtual Managers' Meeting
Managers' meetings will be virtual and posted on the website before league play begins. Team packets will be distributed at the Packet Pickup Night that will be announced in the online video. Teams who provide a completed roster/waiver at the pickup night will receive their supply of game balls.
April 19
Summer softball season begins!
Quick Links