Visit Gifts in the Gallery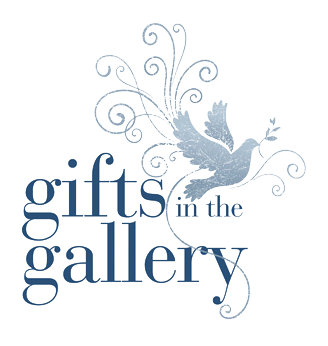 Find handmade gifts that stand out for everyone on your holiday shopping list at the Inez Greenberg Gallery, December 5 – 19. Artistry's boutique-style sale features jewelry, pottery, fused glass, paintings and other creations by 70 local artists. The sale runs Monday through Wednesday, 10 a.m. – 5 p.m., Thursday through Friday, 10 a.m. – 9 p.m., Saturday, 9 a.m. – 9 p.m., and Sunday, 1 – 5 p.m.
Get an early peek at the artisan gifts during a reception Wednesday, December 5, 6 – 8 p.m. Enjoy live holiday music, light refreshments, a drink from the cash bar and a chance to win a door prize.
For more information visit blm.mn/gallerygift, or contact Artistry at 952-563-8575 or info@artistrymn.org.